3 Search results for 'rf/sample/qs/TUC/qt/article_slideshow/qc/tag'

Dundee motorists faced one of the highest rates of pothole misery in Scotland last month.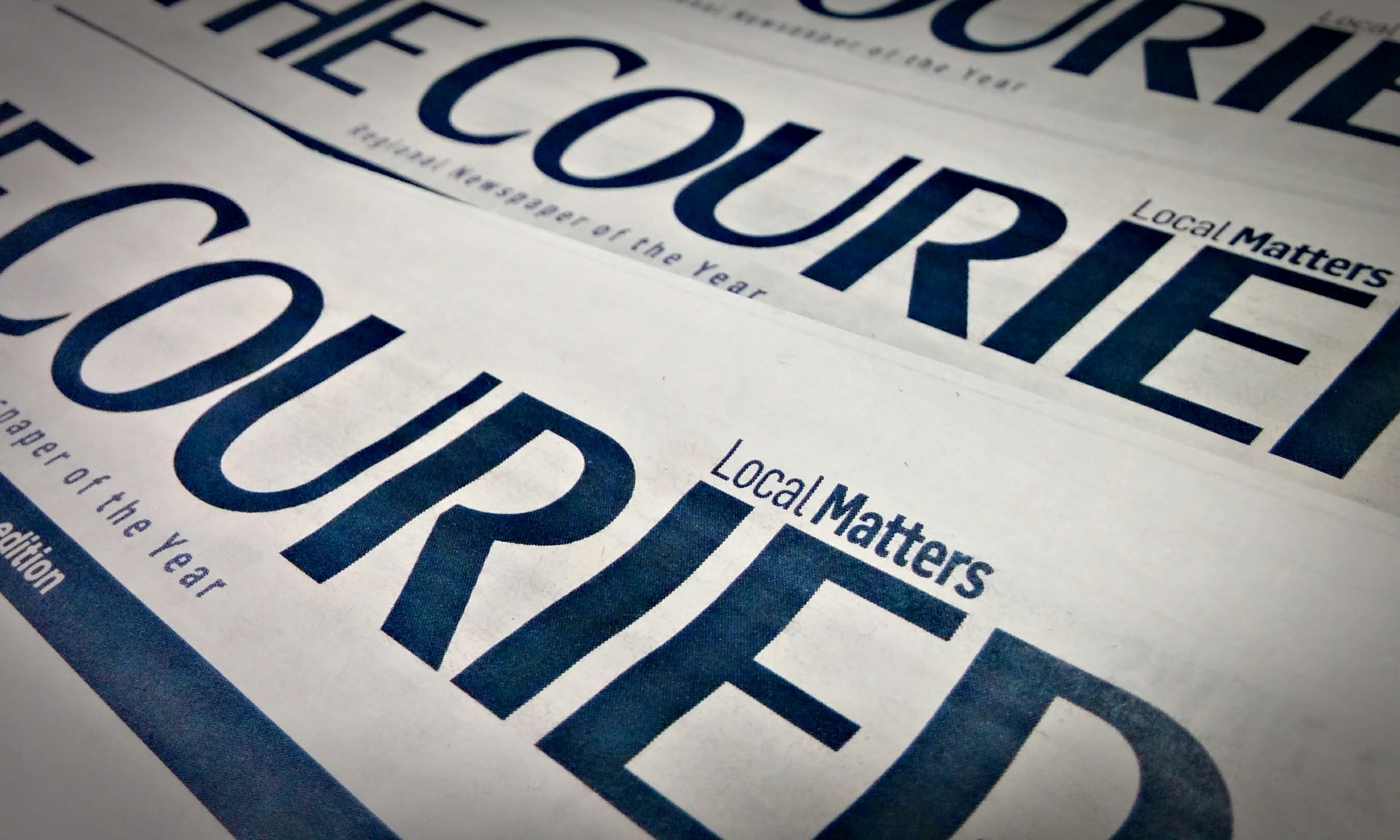 The Courier is Scotland's most trusted newspaper, according to the latest statistics.

A Tayside dog has made canine history by becoming Scotland's first  world champion at the World Dog Show.