3 Search results for 'rf/sample/qs/TUC/qt/article_slideshow/qc/tag'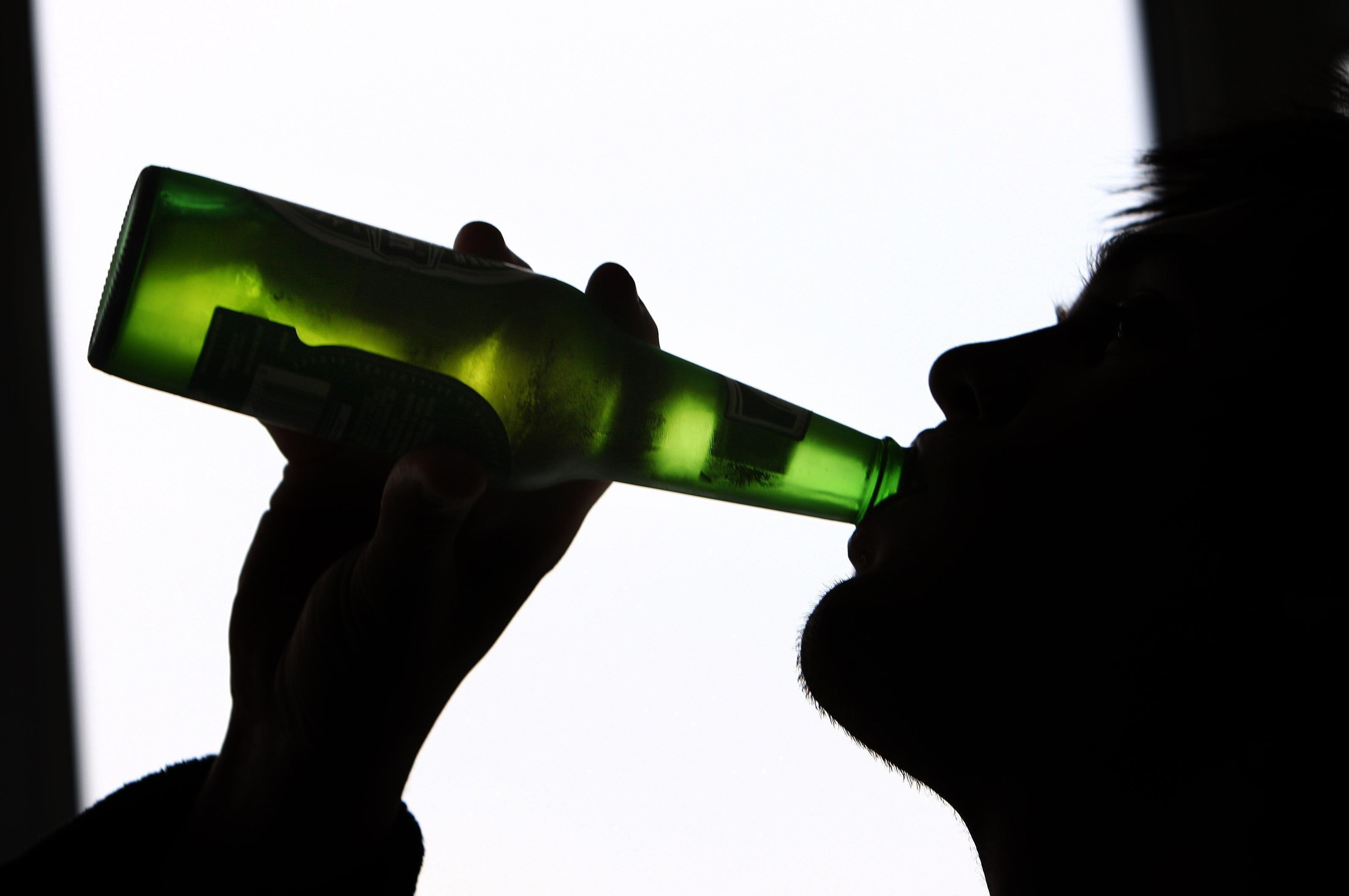 NHS Tayside is the country's slowest health board at treating people for alcohol and drug problems.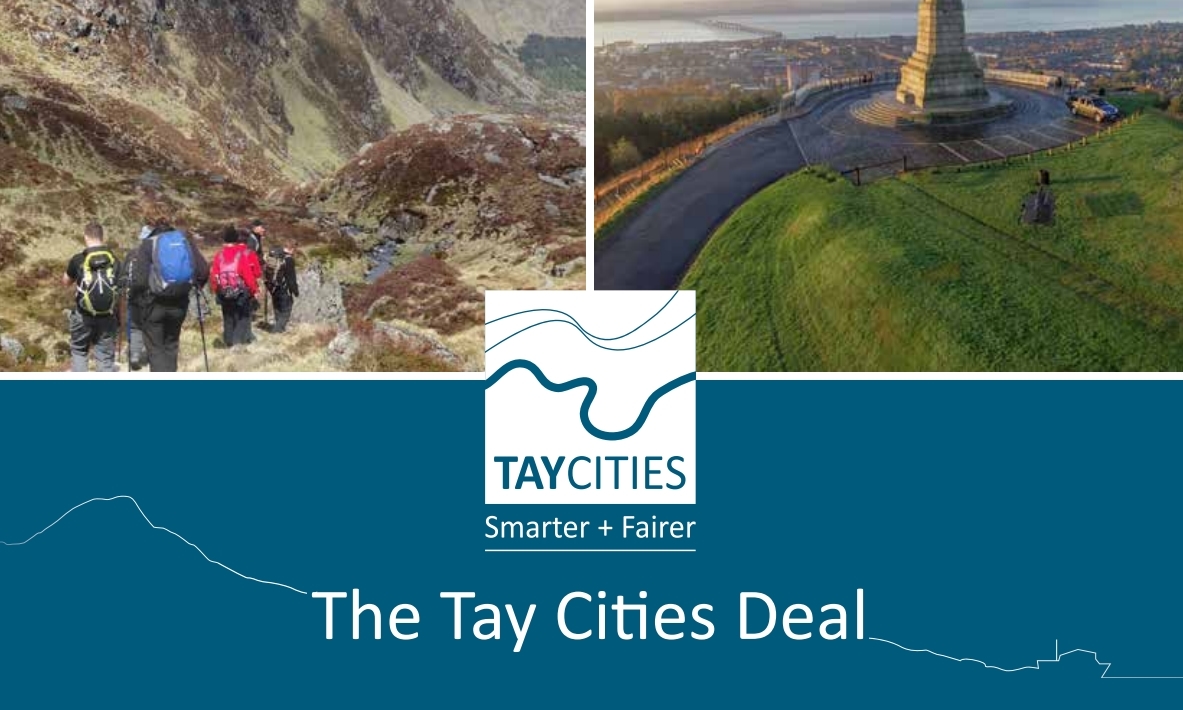 The Tay Cities Deal faces a funding threat with the UK Government cutting its contribution to the £1 billion investment package.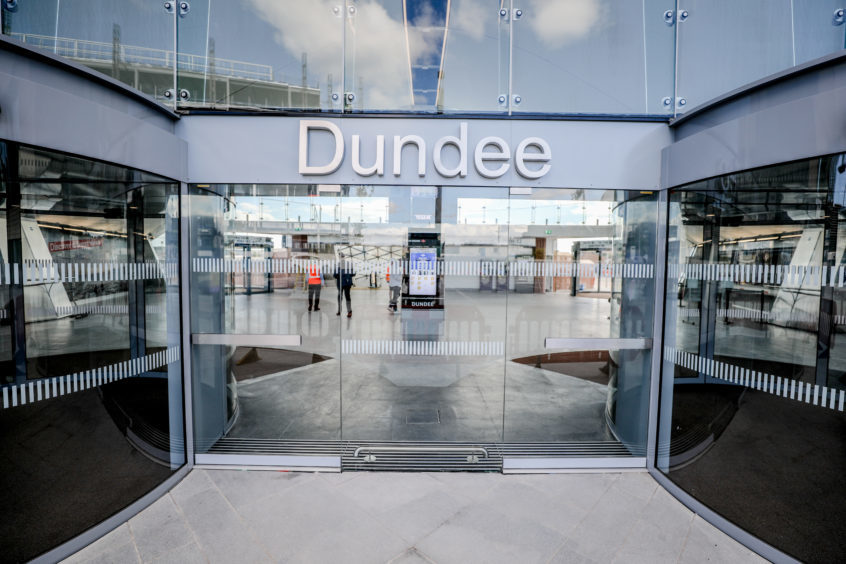 Rail travel could be too expensive for thousands more Scots when new price rises kick in next year, Labour have said.