3 Search results for 'rf/sample/qs/TUC/qt/article_slideshow/qc/tag'
A team of prison breakers swapped snow-bound Perth for the Andalucian sunshine at the weekend.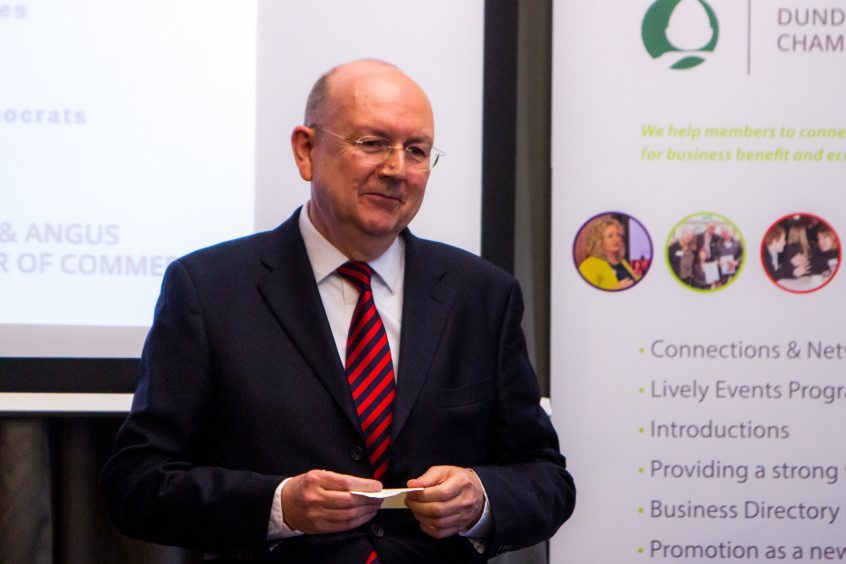 More than 400 young people have gone missing from care in Tayside and Fife over the past three years, according to new figures.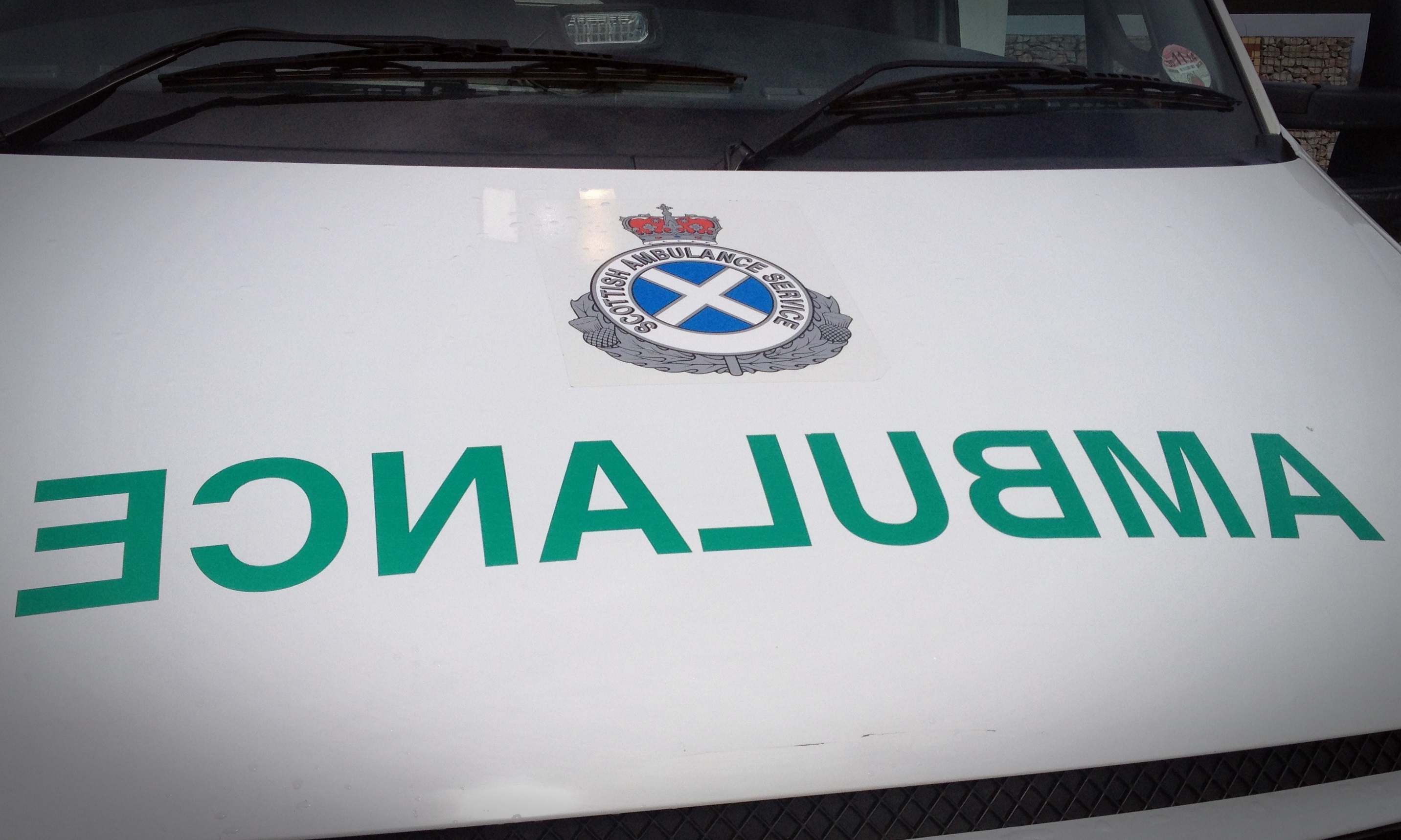 Patients in some Courier Country towns are being forced to wait twice as long for an ambulance.