2 Search results for 'rf/sample/qs/Vivienne Flowers/qt/article_slideshow/qc/tag'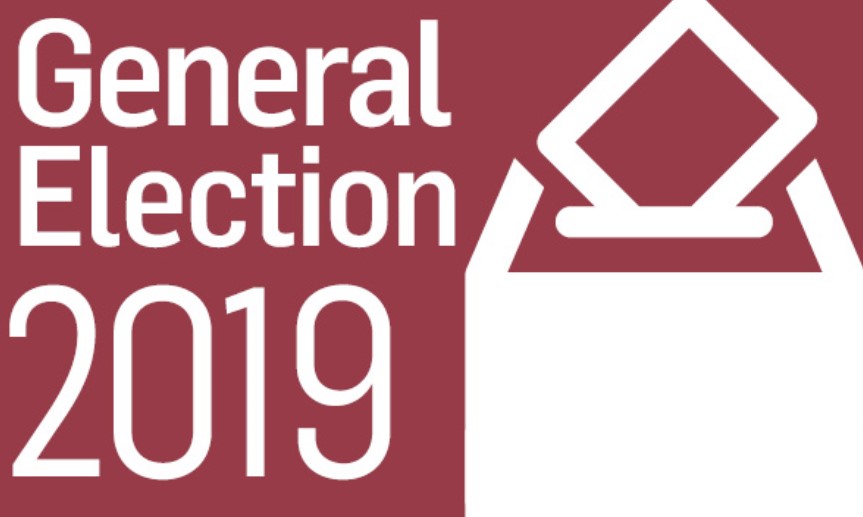 A poll on the eve of the general election has predicted six SNP gains but a small Tory majority overall.

Pete Wishart survived two recounts to hold his seat in Perth in 2017, while Luke Graham made a surprising gain for the Tories in the Ochils. Sean O'Neil examines another pair of tight-looking contests.