3 Search results for 'rf/sample/qs/Vivienne Flowers/qt/article_slideshow/qc/tag'

Those around me may very well disagree, but I try to maintain a sunny disposition on life.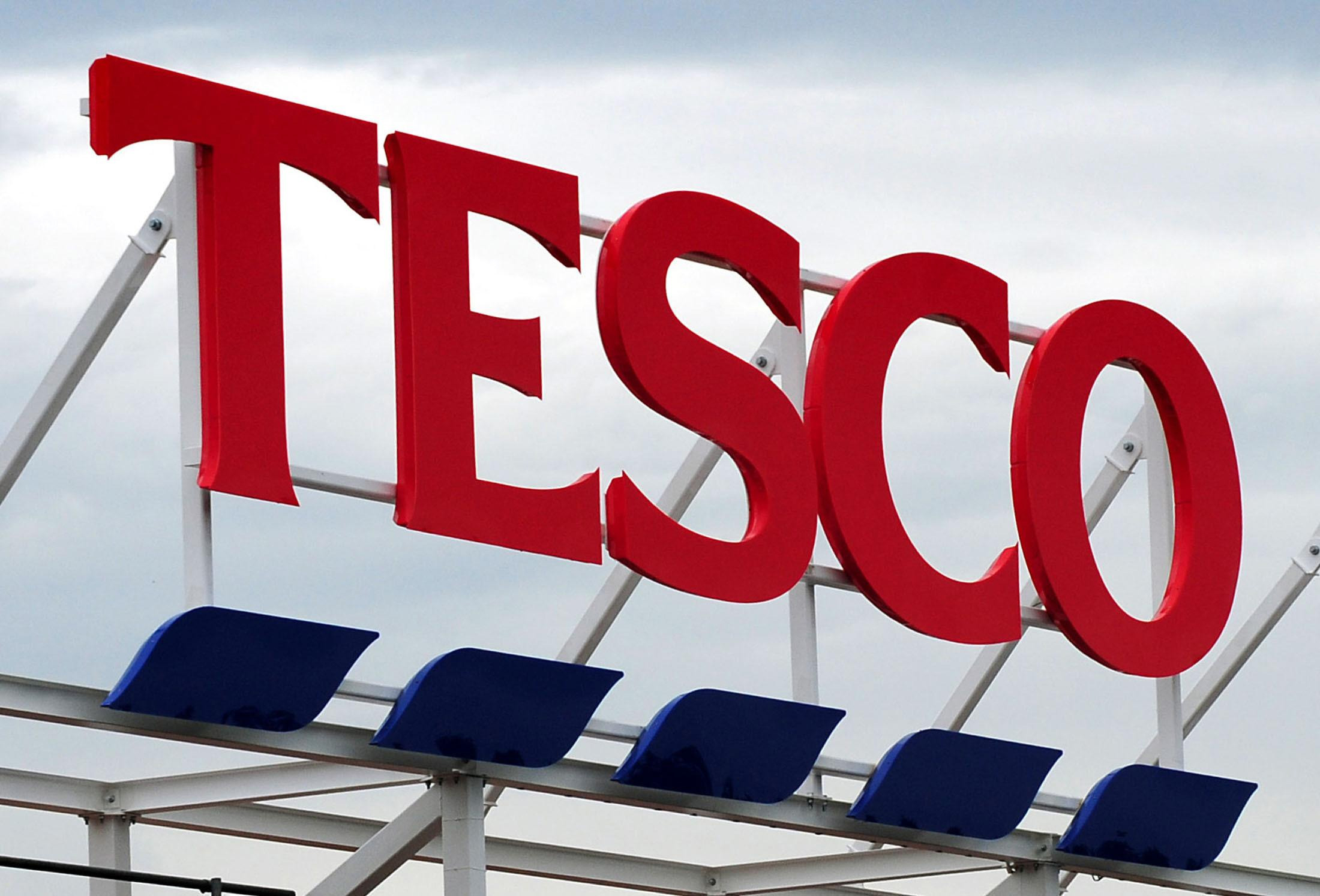 Thousands of Tesco employees across Tayside and Fife could claim up to £38 million in a legal dispute over equal pay.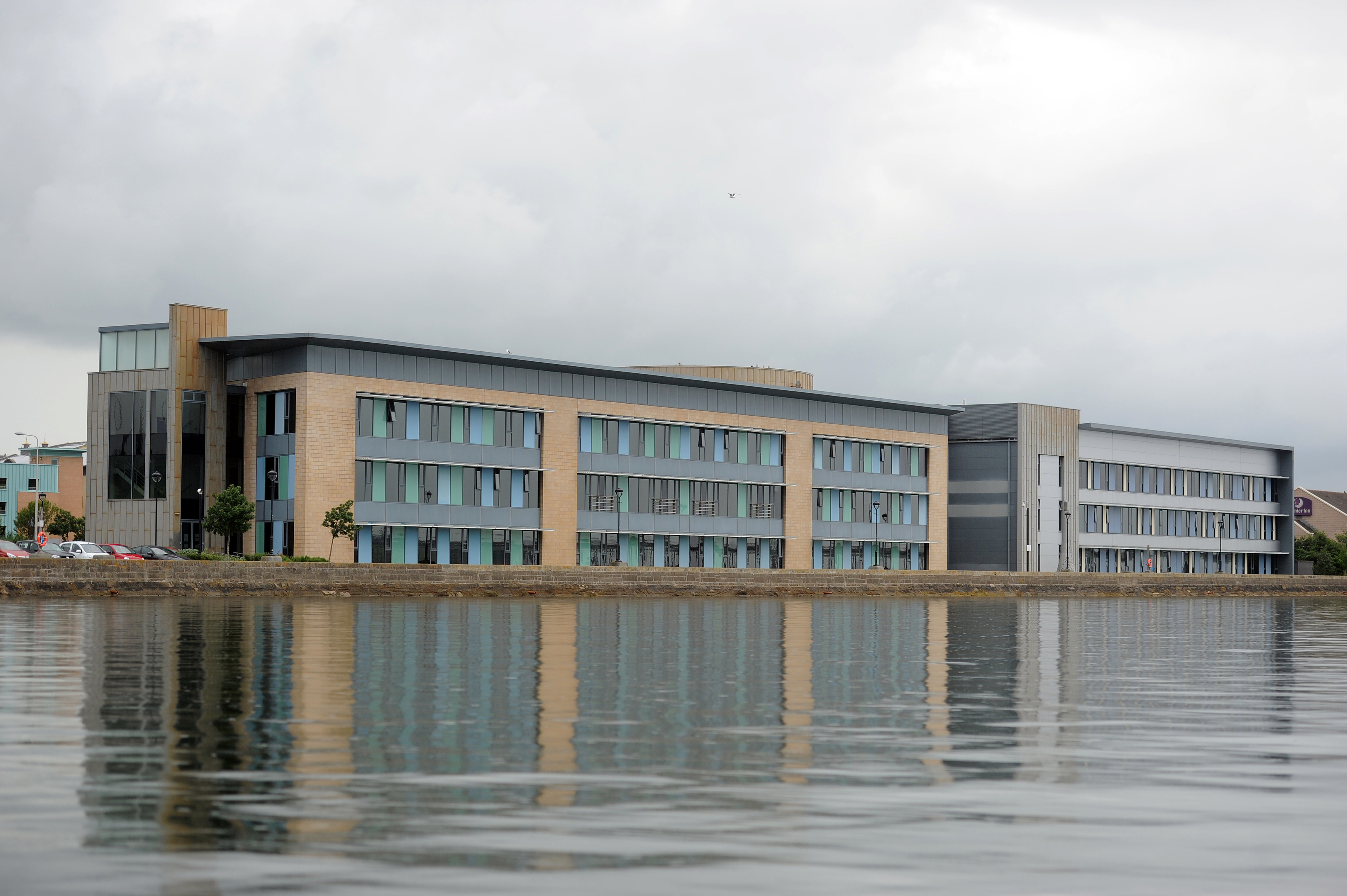 Hundreds of elderly people have been mistreated by staff in care homes across Tayside and Fife in recent years, new figures show.