3 Search results for 'rf/sample/qs/Wages/qt/article_slideshow/qc/tag'

Wildlife photographer Andy Howard gets up close and personal to the mysterious mountain hare in his new book.

The story of the Bell Rock lighthouse – a miracle of engineering – is almost the stuff of legends. Caroline Lindsay discovers the very real story behind this famous tower.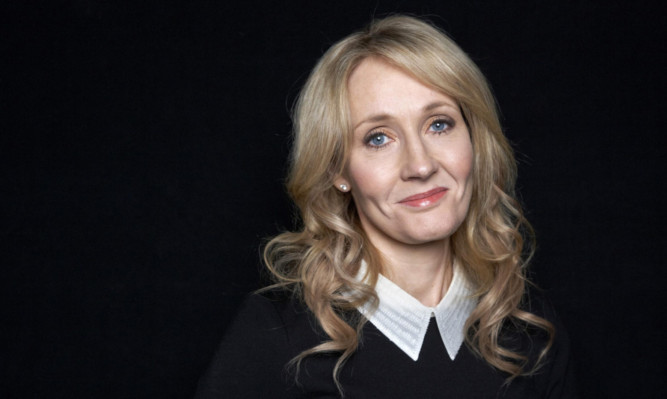 JK Rowling's outing, this week, as the author of a new crime novel under the name Robert Galbraith, has propelled his/her book, The Cuckoo's Calling, to the top of the best-seller lists. So what's in a name? Quite a lot, as Helen Brown discovered...