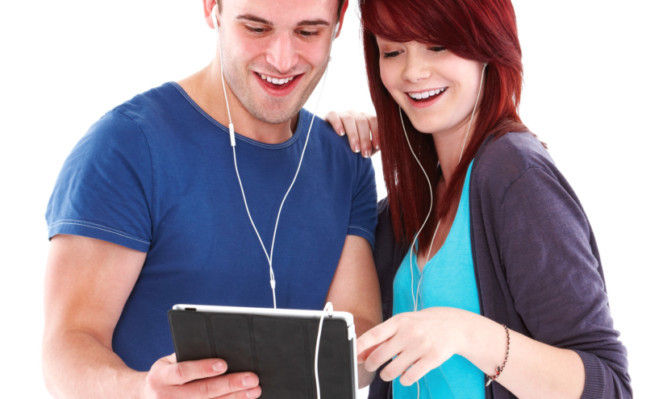 Tag Games, the Dundee games maker for mobile, tablet and hand-held platforms, has secured £150,000 of backing from an investment body for products it has not yet produced.
The creator of the Dr Who game for the BBC hopes to use the crowdfunder finance to clinch a £1 million deal with a private equity company to bring in further vital backing it would otherwise struggle to find.
Tag, based at Seabraes House in Greenmarket, was formed by Paul Farley in 2006 and it has developed games for clients including Electronic Arts, Ubisoft and also MindCandy.
After failing to raise capital from banks to develop products, it has secured £150,000 from LendingCrowd of Edinburgh, chaired by internet entrepreneur Bill Dobbie.
Crowdfunders, whose websites have caught the imagination of millions of users, provide businesses and creative ventures with a platform to appeal for money.
Projects seeking finance ask people to pay in advance for products and services that don't exist yet, using the cash raised for development.
Donors receive rewards, often linked to the amount they have pledged, as thanks for their support.
Paul Farley, 41, is hoping that the £150,000 from LendingCrowd will conclude a £1m deal in the near future with a private equity company in return for a stake in the business.
He said: "The banks won't touch us.
"They don't understand our business.
"We have approached the banks over the years but it isn't possible to get this sort of funding.
"The experience of the last five years has meant that banks see companies like us as too high risk.
"We are not traditional and they don't get what we do.
"That may be because of problems of the banks' own making, but we have to accept the situation for what it is and look for funding from elsewhere.
"We would have been six months behind if we had not got the money from LendingCrowd."
The money will be used to work on products with existing customers, create new games, and advance tools and technology to make them more digitally effective.
Tag hopes to be able to secure the additional £1m in equity funding in a few weeks, and Mr Farley said it is likely to seek a further round of funding in 18 months.
The company is used to surviving on its own feet, having had to raise capital from its own resources in its early days, but has reaped significant rewards.
Started by Mr Farley with two colleagues, it employs 35 people and has plans to raise its workforce to around 50.
LendingCrowd was launched last year by Mr Dobbie and business partner Stuart Lunn, who said: "Our aim is to offer a convenient and flexible alternative for SMEs to secure credit and grow their business."