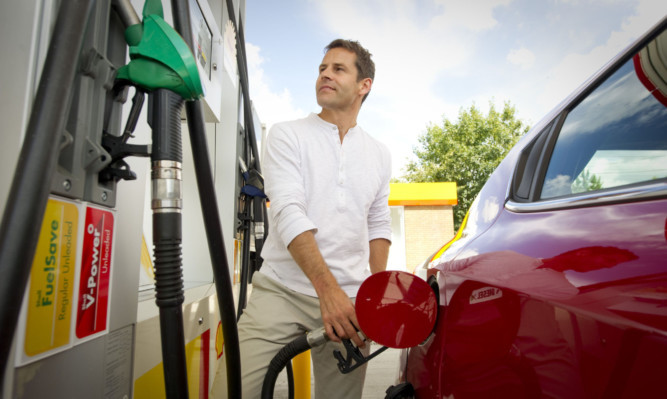 Oil giant Shell has announced the sale of 158 service stations in deals with two of the UK's leading forecourt operators.
Motor Fuel Group is picking up 90 sites with another 68 going to Euro Garages, which already has a relationship with Shell.
Handover of the service stations will take place by the end of the year, with the dealers continuing to use the Shell brand as well as its fuels for five years following the sale.
The terms of the twin sales were not disclosed yesterday and there was no information on the outlets affected, although they are across Shell's UK network.
David Moss, Shell's retail general manager for north Europe, said he was pleased the sale had been concluded and insisted the retail estate was going from "strength to strength".
"Our priority is to ensure that a consistently excellent customer offer is available across our network, whether the service station is owned by Shell or by an independent dealer," Mr Moss said.
"That's why we selected these independent dealers to work with, as they will invest in the sites and aim to deliver the same high standards of safety and customer care."
Shell, which has more than 1,000 branded UK service stations, confirmed it was also in talks over the sale of another 27 sites as it looks to reduce the number of company-owned service stations to around 550.
Euro Garages has 180 freehold-owned sites and has established brand partnerships with BP, Esso, Shell and Spar.
It is in the process of buying 104 Esso-branded sites following a deal last month.
Chief executive Zuber Issa said: "The site portfolio secured extends our UK presence and consolidates our existing forecourt estate."
Motor Fuel Group has 284 stations which operate under the BP, Jet and Texaco fuel brands.
Its managing director Jeremy Clarke said: "This acquisition gives us 90 high volume, quality stations that reinforce our commitment to become one of the most dynamic and profitable independent forecourt operators in the UK.