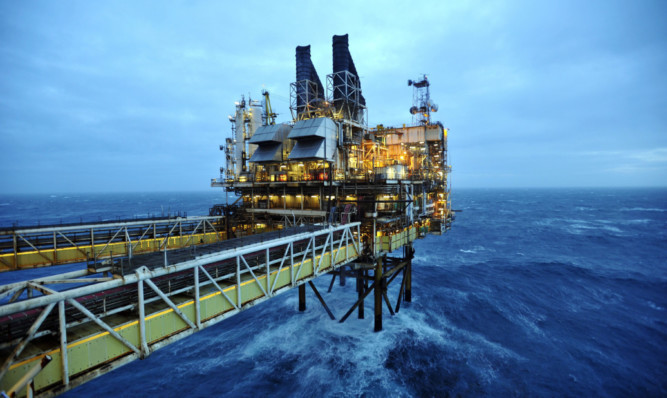 Scottish economist Tony Mackay said there can be little doubt this year will be another bad year for the oil and gas industry in Scotland.
He predicted more companies will go out of business, there will be more job losses and big falls in expenditure and output.
The main uncertainty, he believed, will be the scale of the cutbacks.
The economist was commenting on low oil prices and their impact on the Scottish economy in his January report.
He believed that despite Brent crude falling below $30 a barrel, there will be a modest rise in world oil prices this year but not to anywhere near $100 in the near future.
The main reason behind the collapse in world oil prices has been the increase in oil stocks.
The world's biggest producer, Saudi Arabia, is determined not to cut production so it can maintain its market share and force out higher cost production like US shale oil.
Professor Mackay believed the price fall has been exaggerated and there will be a correction over the next few months. The latest price forecasts are still relatively low, however, rising gradually to $46.78 by December 2020.
"I therefore expect more significant cutbacks in the Scottish oil and gas industry during 2016," he said.
"There will be increasing pressure on the industry to cut operating costs on existing fields in order to achieve some measure of profitability.
"That will have serious implications for the supply chain in Scotland."
An estimated 65,000 jobs have already gone from the UK offshore oil sector.
BP this month said it is cutting 600 North Sea jobs but is still committed to the area.
aargo@thecourier.co.uk