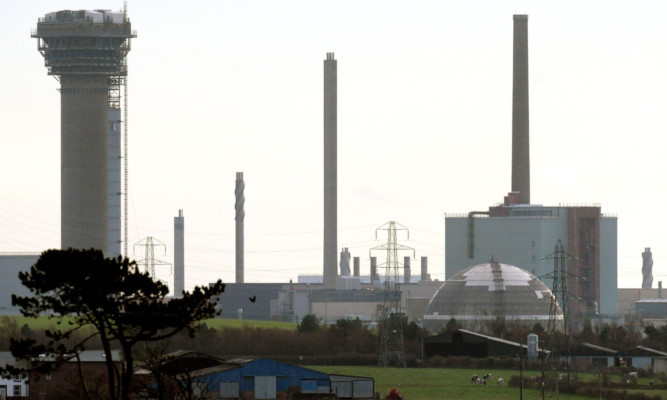 A private consortium has lost a multi-billion-pound contract to clean up the nuclear waste site at Sellafield.
The Government confirmed termination of the £9bn contract awarded to Nuclear Management Partners.
Ownership will switch to the Nuclear Decommissioning Authority (NDA).The industrial consortium US engineering group URS, British firm AMEC and French energy firm AREVA has run the site for more than six years, and was granted a five-year extension in 2013, despite criticism from unions of its performance.
NMP was given a 17-year contract in 2008, but it included break points where it could be continued, cancelled or modified.
The NDA said, after a year-long review, it concluded simplifying its relationship with Sellafield would bring "greater clarity and focus" on achieving progress and value for money.