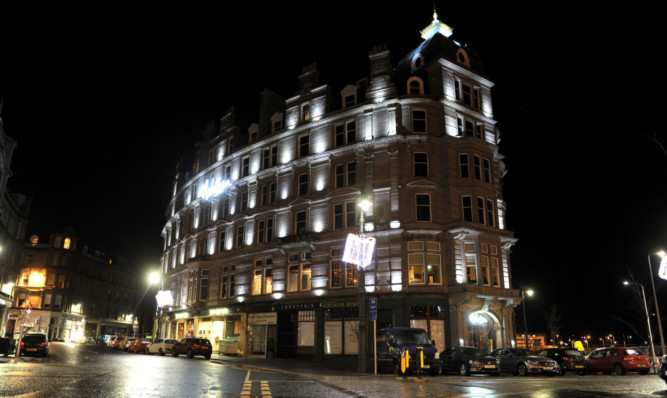 The Malmaison Hotel Du Vin (MHDV) chain of "lifestyle" hotels has been sold to a Asia-based property and hospitality group in a £363 million deal.
Frasers Hospitality UK Holdings Limited, a wholly-owned subsidiary of Singapore-stock exchange listed Frasers Centrepoint Limited, confirmed it had completed a deal to buy MHDV from an affiliate of US-based KSL Capital Partners.
The exit from MHDV may give KSL the financial firepower to secure a deal for Gleneagles Hotel in Perthshire.
The 2014 Ryder Cup venue was placed on the market by operator Diageo late last year and Belfry owner KSL is understood to have tabled a bid in the region of £150 million for the property.
The Courier reported last month that Ralph Trustees the family firm which run the prestigious Athenaeum Hotel in London were also in the running for Gleneagles with a £160m offer.
There was no update on the Gleneagles situation from Diageo.
Colorado-based KSL has owned the MHDV hotel chain which operates landmark properties in Dundee and on The Scores in St Andrews since the spring of 2013.
It bought over the business for a rumoured £180m price tag after the chain collapsed into administration in late 2012.
An exit at in excess of £360m would represent a return on investment for KSL of more than 100% in little over two years.
MHDV has carved itself a niche in the UK's fashionable boutique hotels market and occupancy levels over the past three years have exceeded 80% on average.
Malmaison which opened its Dundee outlet last year operates 13 hotels across the UK, while the Hotel Du Vin business has 16 properties.
Both chains will continue to operate as normal under the new management regime.
"MHDV provides a tried and proven DNA in the boutique lifestyle segment for us," Frasers Hospitality chief executive Choe Peng Sum said.
"The purchase of Malmaison and Hotel Du Vin perfectly complements our brand portfolio and gives Frasers Hospitality a platform to expand into the fastest growing hospitality sector.
Frasers currently operates 129 properties in 77 cities around the globe.
"This acquisition is important as it doubles our offerings in Europe to about 4,000 keys," Frasers Centrepoint group CEO Lim Ee Seng added.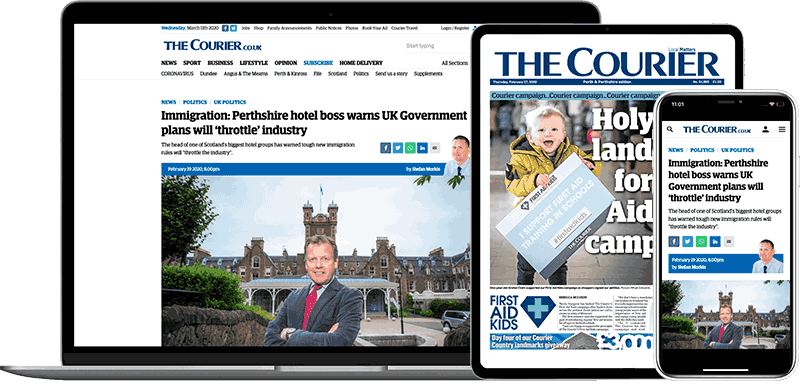 Help support quality local journalism … become a digital subscriber to The Courier
For as little as £5.99 a month you can access all of our content, including Premium articles.
Subscribe