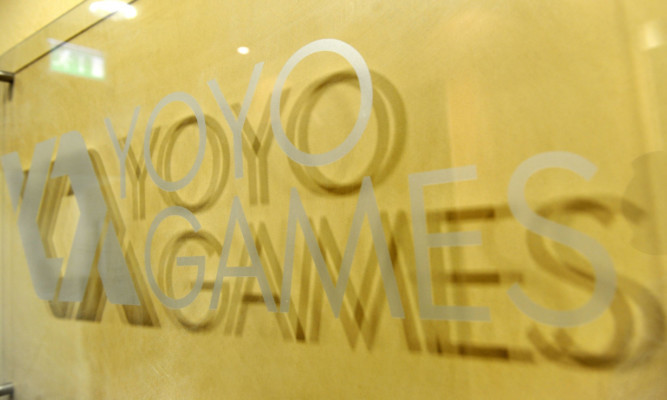 Dundee company YoYo Games has been bought over in a $16.4 million (£10.64m) deal.
The buyer is Playtech, the world's largest online gaming and sports betting software supplier.
Dundee-based Yoyo is the home of Game Maker: Studio or GMS, a mobile driven cross-platform casual game development technology. It aloows developers to create games using a single programming code and then publish them to run across most common platforms.
GMS has secured more than 750,000 registered games developers who currently use the platform on a freemium basis with chargeable add-ons.
The acquisition allows Playtech to enter the casual gaming sector and will allow it to diversity into a wider gaming market.
Thirty per cent of the $16.4m deal will be held by a third party for up to 36 months for provide security, and an earn-out consideration and a retention plan is expected to add a further $5.25 million to the aggregate cost.
YoYPO Games are based in City Quay and last year announced a partnership with Sony for YoYo's GameMaker: Studio software package to support Sony's hand-held PlayStation Vita device, and PlayStation 3 and 4 consoles.