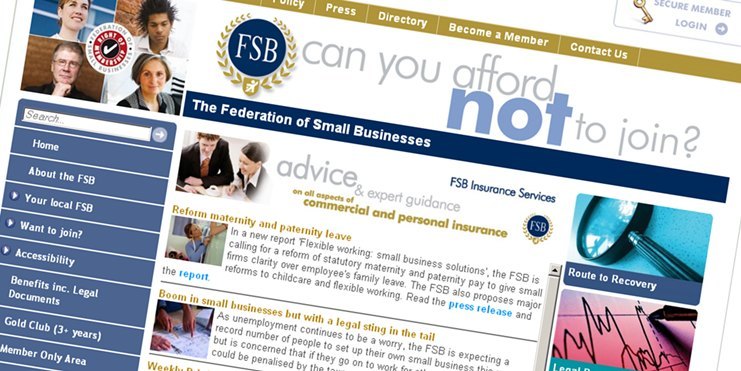 A survey by the Federation of Small Businesses in Scotland found that, despite the high rate of crime, two-thirds of small to medium-sized businesses do not have any measures in place to combat internal theft.
The FSB in Scotland is calling for firms to take note of guidance from the Scottish Business Crime Centre designed to help prevent theft in businesses big and small.
The four-page document is available on its website.
FSB Scottish policy convener Andy Willox said, "Owners and managers of small firms often have a close and trusting relationship with their employees and, of course, the overwhelming majority of employees would never consider defrauding their employer.
"But we have seen examples where a rogue individual has done real damage to a firm and the jobs that it supports."
He added, "Fraud in new-start and micro-businesses can really hurt their prospects of survival, as they do not have the cash reserves when compared to more established firms and larger businesses.
"What the FSB is saying today is that, by putting in place sensible and proportionate measures, firms can protect themselves from another set of avoidable risks."
Scottish Business Crime Centre executive director Alan Dobie said, "All businesses, irrespective of size, should have in place sensible controls and procedures to protect their business against crimes of this type.
"Clearly the key to implementing effective preventative measures is to ensure that processes and procedures do not preclude employees from performing their daily duties."