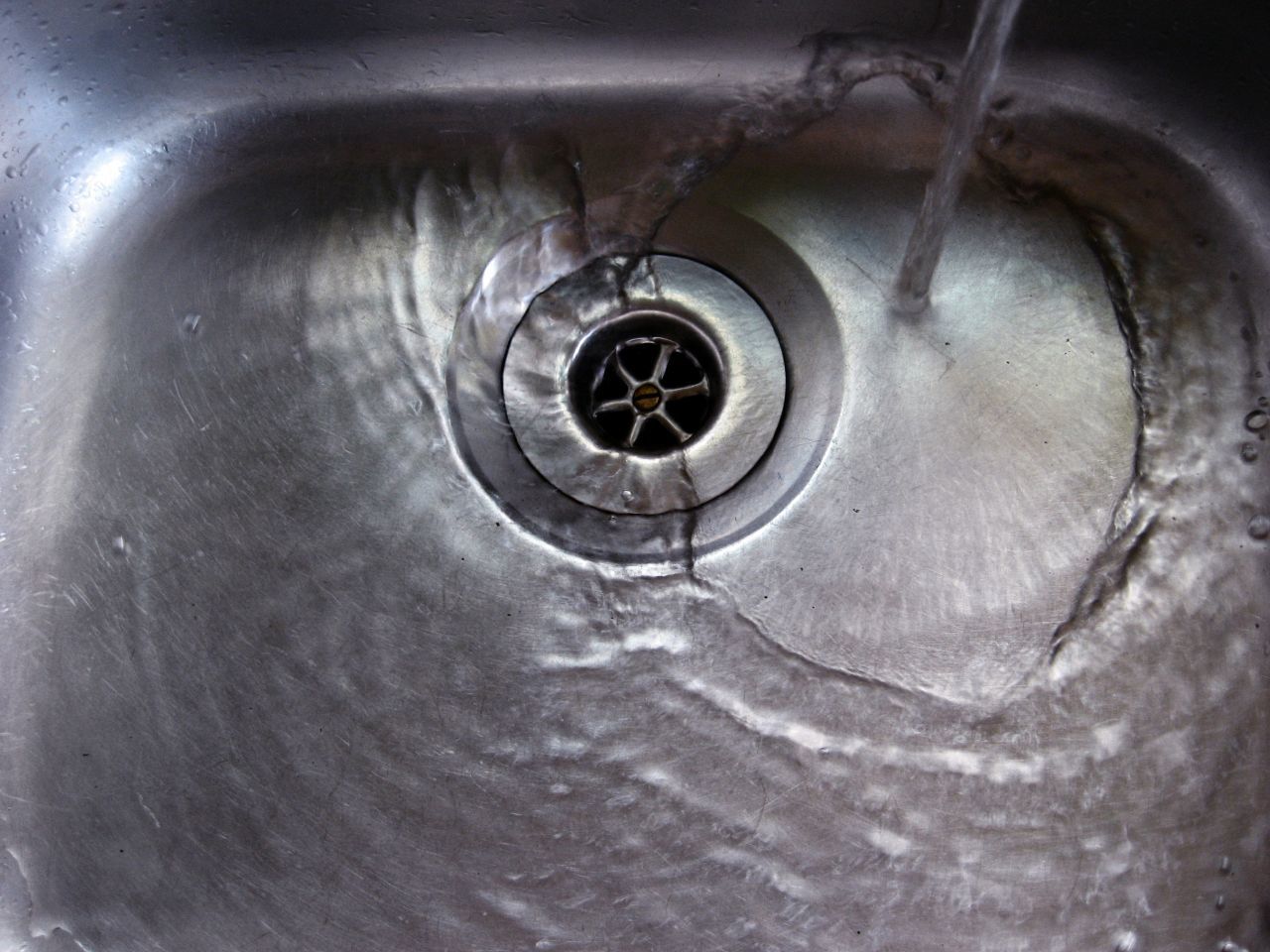 Angus firms look set to miss out on a near £4 million contract to fit new kitchens in the area's council houses.
The local authority received over 60 expressions of interest in a tender to fit 700 new kitchens in properties across the district by spring 2014.
From the original list, almost 30 contractors completed the second part of the bid process, but a six-strong shortlist drawn up does not include any Angus-based companies.
Muirfield (Contracts) Ltd of Dundee and Sidey of Perth are on a list of firms which officials say should be invited to tender for the works, estimated at £3.8 million.
The four other firms are from the Glasgow area, with a further recommendation to an executive sub-group of the council's neighbourhood services committee meeting this week that businesses in Paisley and Bathgate be selected as reserves.
Three Angus firms had hoped to be in the running, but did not make the final stage of the selection process.
Corporate services director Colin McMahon said the shortlist was drawn up in accordance with council procedures, with each firm asked to supply information on its capability, technical references, financial standing, health and safety record and environmental awareness.
Image used under Creative Commons licence courtesy of Flickr user redvers.