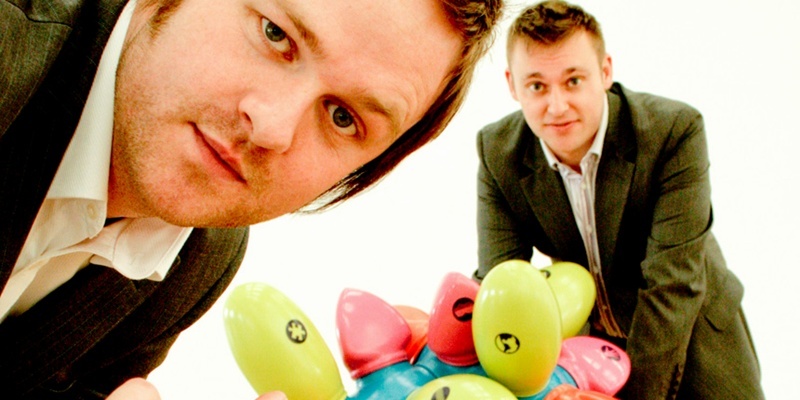 A group of children in England are benefiting from a teaching aid developed by a west Fife company, and it is all thanks to the firm's appearance on TV's Dragons' Den.
Tree of Knowledge displayed their training resource, the Apodo, when directors Gavin Oattes and Alan Burton appeared on the hit BBC 2 show in August.
A charity was so impressed by the Apodo that it promptly bought one, with funding secured by retail giants John Lewis.
The charity Ride High helps children in Milton Keynes by teaching them to ride and care for horses. It also aims to help develop confidence, self-esteem and social skills and that is exactly what the Dunfermline firm does.
The motivational training company provides a range of innovative services and tools, such as the Apodo, to help children and adults become more enterprising. The Apodo is effectively a toolkit full of teaching aids that can be used in more than 100 activities designed to stimulate imaginative thought, team building and social skills.
It is used extensively by schools, colleges and both private and public-sector organisations throughout the country.
Rachel Medill, chairwoman of trustees at Ride High, said, "The games and exercises are almost infinitely adaptable so we can use them for all age groups."