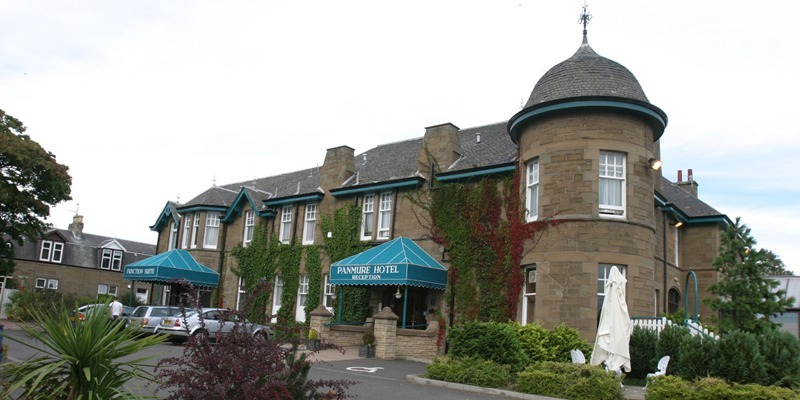 The leaseholders of the Panmure Hotel in Monifieth have claimed their business was put on the market without their permission.
John Clark and Nigel Richards took over the hotel in August 2009, at that time renting the lease from owners Oxford Hotels.
In September last year Standard Life bought the property and the businessmen were informed they would have to sign up to a new 30-year lease.
To get an independent evaluation of how much their new lease would be worth, Mr Clark contacted Blackburn-based business acquisition and disposal firm Preferred Commercial, who sent an estimator out to view the hotel in November.
However, the lease for the Panmure then appeared for sale online, without the joint owners' knowledge.
Mr Clark said, "We wanted to see what the valuation of the business would be but they have put it on their website as up for sale. We found out around the middle of December and told them to get it off immediately. At no point did we ask that the lease go on sale.
"We signed papers for a valuation because we wanted see how much our lease was worth and then they came up with this figure."
The lease for the Panmure on Monifieth's Tay Street was incorrectly advertised at £175,000 on a number of websites.
Property site Rightmove included the business in their listings, mentioning the hotel has a turnover of around £238,000 per year. Preferred Commercial declined to comment.