 Dundee game developer 4J Studios is to handle the forthcoming PlayStation 3, 4 and Vita releases of hugely successful Minecraft.
"Happy to confirm we're developing Minecraft PS3, PS4 & PS Vita Editions for Mojang, as well as Xbox 360 & Xbox One Editions!" the company revealed on Twitter.
As The Courier reported this week, the game has been a huge success for 4Js, with more than eight million copies of its present Xbox version sold.
News that the company is to work on five new editions of the game comes as a welcome and potentially lucrative boost to the firm.
It follows Sony's revelation that its new PlayStation 4 console will launch in Europe on November 29.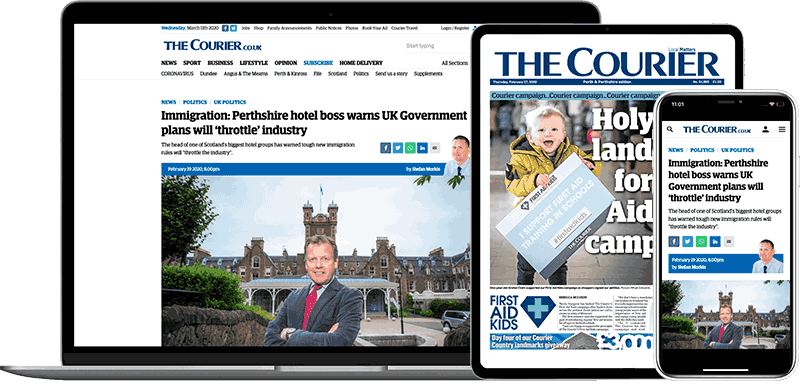 Help support quality local journalism … become a digital subscriber to The Courier
For as little as £5.99 a month you can access all of our content, including Premium articles.
Subscribe