 The recovery in UK manufacturing has slowed recently but prospects for the next three months are better, according to the Confederation of British Industry.
A survey of small and medium enterprises (SMEs) found that the recovery in UK manufacturing is being felt by firms of all sizes.
SME manufacturers' output grew over the last three months, though less quickly than in the previous quarter.
Demand for goods made by the 406 manufacturers surveyed was stronger at home than abroad, where export orders fell sharply.
Domestic orders rose for the fifth quarter in a row.
Prospects for the next three months are better and firms predict export orders will stabilise and domestic orders will continue to increase.
The number of people employed rose briskly for the third quarter in a row, and is expected to go on rising over the next three months.
Rain Newton-Smith, CBI director of economics, said: "It's reassuring to see smaller manufacturers sharing in the continuing recovery, with optimism, output and jobs all rising over the last three months.
"Sales in the strengthening UK market are looking good, but firms are finding export orders much harder to secure."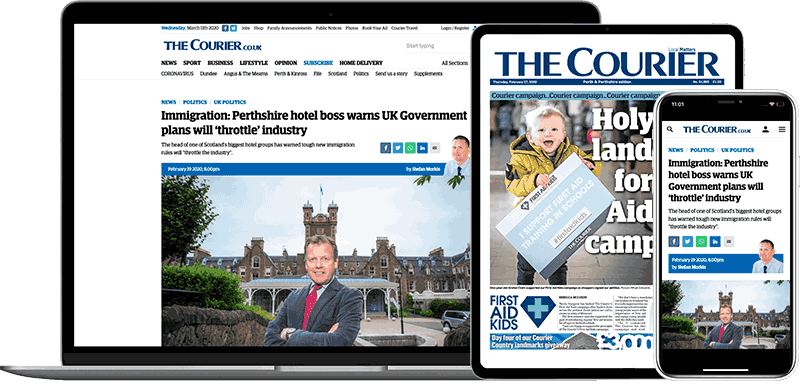 Help support quality local journalism … become a digital subscriber to The Courier
For as little as £5.99 a month you can access all of our content, including Premium articles.
Subscribe