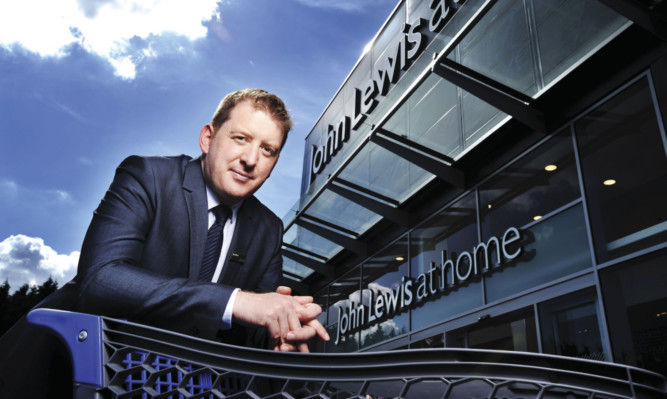 Senior John Lewis Partnership executive Andrew Murphy has been appointed as the new chairman of the Scottish Retail Consortium.
Mr Murphy – an Aberdeen University graduate who managed the chain's stores in Aberdeen and Edinburgh before being elevated to the firm's board in 2010 as Retail Director, will take over the role from former Scottish Co-op head on January 1.
The new incumbent previously served on the industry body's board from 2006 to 2009.
"We are entering a definitive period for the future of the retail industry in Scotland with a huge amount at stake in terms of future employment, the vitality of our town centres and the overall health of the sector in the face of multiple structural challenges. With all of that in mind I am very much looking forward to supporting and building upon the excellent work of the SRC."
Director David Lonsdale said: "Andrew takes on this role at a crucial point for the industry. Scotland is witnessing an unprecedented pace of economic and political change and it is the SRC's role to help inform and shape the emerging public policy debate."