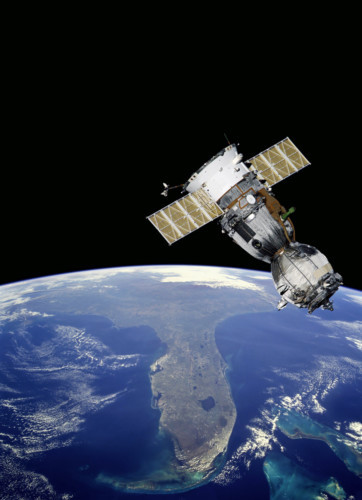 Scottish headquartered earth observation analytics company Global Surface Intelligence yesterday said it had closed a new £775,000 funding round before it "got silly".
The Edinburgh firm has developed software which turns satellite-derived data about the earth into commercially useful information about the environment.
The firm is currently monitoring timber volumes in North America and Scandinavia and has been used on projects assessing forest carbon stocks across six continents.
The new funding round saw Green Angel Syndicate join long-term backers Par Equity and the Scottish Investment Bank in making an investment.
GSi chief executive Nigel Douglas said: "We are encouraged by this latest round of funding, which attracted a lot more investment than it had initially intended. While we could have kept going, it was decided to close the funding door at £775,000 before things got silly."