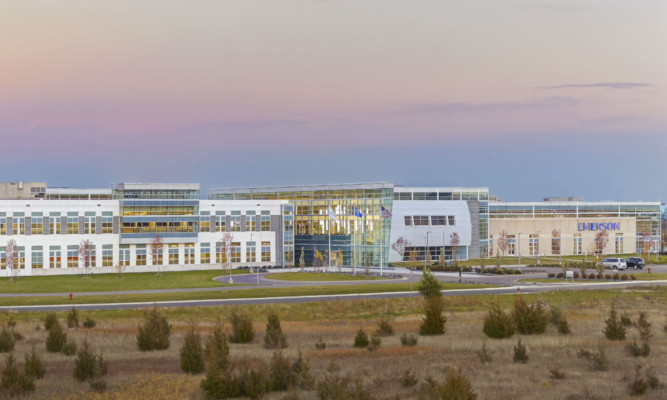 Scottish gas analyser and monitoring systems firm Cascade Technologies has been snapped up by an American corporate giant for an undisclosed sum.
Missouri headquartered technology and engineering firm Emerson said the acqusition of Stirling-based Cascade expanded its existing gas analysis portfolio and would increase its industrial emmissions monitoring capabilities.
The conclusion of the deal has also provided a pre-Christmas boost for AIM-listed financial services firm Braveheart Investments, which has seen a significant return on its investment in Cascade.
The Perth-based group had held stock in the Central Belt firm since 2006 and made a secondary investment in 2008, taking its total outlay to just shy of £150,000.
Braveheart yesterday said it had realised a net cash consideration of £389,655 for its holding and said around 40 of its private clients had also received a windfall after selling out.
Geoffrey Thomson, chief executive of Braveheart, said: "We noted in our interim results announced on 15 December, that good progress was being made on the exit potential of the portfolio and we are pleased to announce this value-enhancing transaction."
St Louis-based Emerson – a company that generated sales of $24.5 billion this year – said Cascade's innovative quantum cascade laser (QCL) technologies would significantly expand the capabilities of its Rosemount Analytical gas analysis portfolio.
It said QCL was more sensitive and responsive than other existing technologies and could provide monitoring solutions for customers in various industries such as petrochemical, food and beverage, marine, automotive and pharmaceutical.
"The acquisition of Cascade Technologies is an exciting step as we further strengthen our gas analysis portfolio," said Tom Moser, group vice president of Emerson Process Management's measurement and analytical businesses.
"Our customers depend upon Emerson to solve their toughest analytical measurement problems. We are now better positioned to serve that need."
Dr Iain Howieson, chief executive officer of Cascade Technologies, said, "Joining a global leader like Emerson represents an incredible opportunity for business growth.
"Emerson's global presence and market leadership will have an immediate impact on the adoption of cutting edge QCL gas analysers and monitoring systems."
Cascade first began operating in Glasgow in 2003 after spinning out from Strathclyde University's physics department and released its first QCL system a year later.
The firm, which is now based at Glendevon House at Stirling's Castle Business Park, has since launched a number of upgraded systems to market and earlier this year brought forward CT500, an analyser plaform capable of measuring up to 20 separate gases.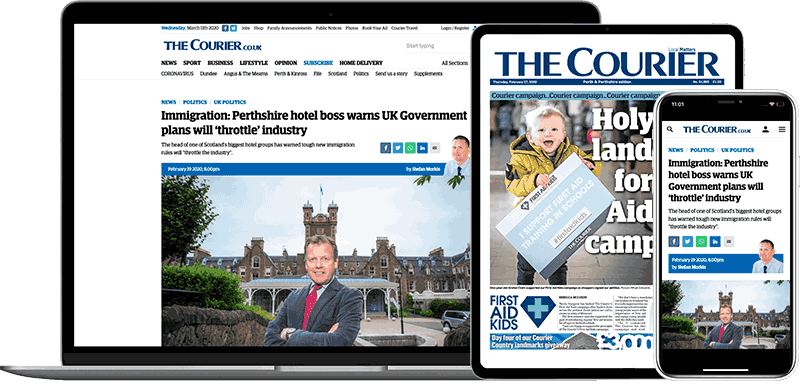 Help support quality local journalism … become a digital subscriber to The Courier
For as little as £5.99 a month you can access all of our content, including Premium articles.
Subscribe