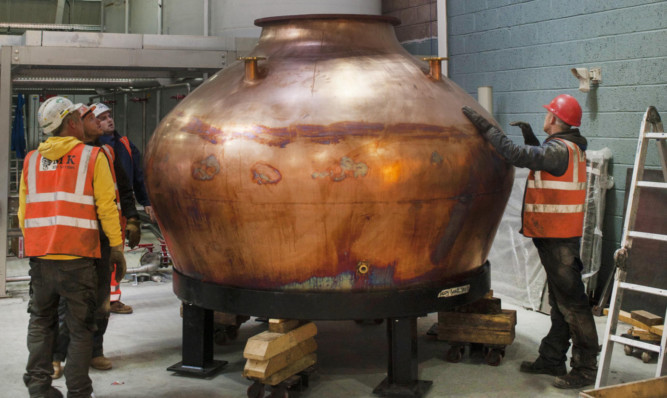 Profits have fallen sharply at property, wines and spirits and agriculture group Wemyss Development Company.
New accounts show the family-owned firm, whose property arm can trace its history back to the coal mining industry in Fife in the 15th Century, produced a pre-tax return of £3.77 million in the year to March 31, 2014.
The figure was almost £5m below the £8.75m achieved in the previous year despite group turnover, including joint venture subsidiaries, improving from £31.7m to £31.98m in the period.
The documents show the costs of sales spiked from £15.5m to £18.4m in the year, while administrative expenses also increased from £5.98m to £8.73m.
In his strategic report to the accounts, company secretary James Robertson said the Edinburgh-registered group's UK property and construction business had enjoyed an "excellent year", with the sale of a major housing development in Edinburgh and approvals for two further sites in the capital and Glasgow.
The company also secured a £4m bank loan to expand its commercial property portfolio, which includes lettings in Edinburgh and London.
Mr Robertson said the firm's avocado business in Australia also had a good year, and the French wine business produced a "solid but unspectacular" return.
However, profits from the group's Kenyan tea plantation were down on previous years after excessive planting led to supply exceeding demand.
The firm acknowledged a reduction in demand for whisky in the year, but believed the dip was temporary and said it had continued to invest in vintage malt stocks.
It underlined its confidence in the sector by loaning £2m to the Kingsbarns Company of Distillers a company which is not part of the WDC group but which has common directors during the year to enable the completion of Fife's newest whisky production site, a facility that eventually opened its doors in late 2014.
Finally, the group reported that it had been a "difficult year" for its hydro-electric business.
It said its existing plant would require a £250,000 upgrade by the summer of this year.
The accounts show the group led during the year by chairman William James Wemyss employed an average of 2,683 staff in the 12-month period, the vast majority being employed in manufacturing operations.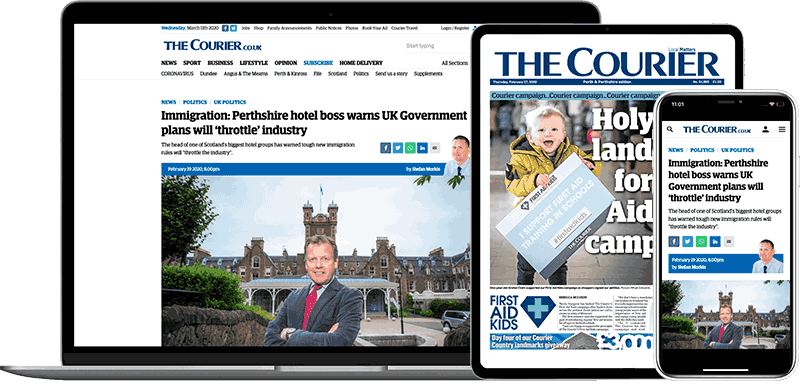 Help support quality local journalism … become a digital subscriber to The Courier
For as little as £5.99 a month you can access all of our content, including Premium articles.
Subscribe