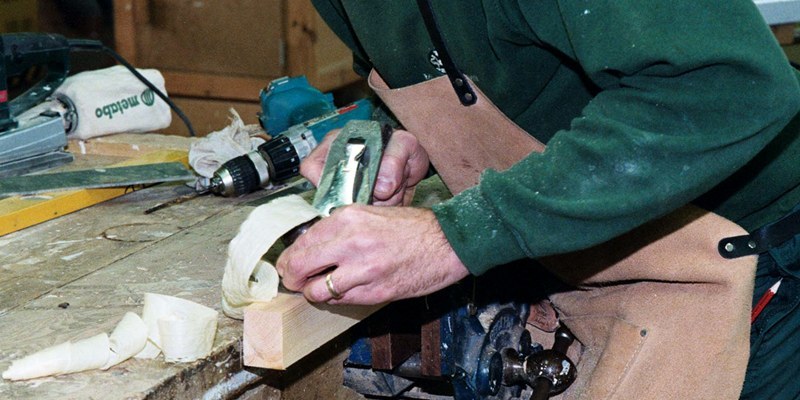 Dundee and Angus Chamber of Commerce are urging unemployed people and those facing redundancy to consider launching their own business ventures.
As new statistics show more than 125,000 jobs will be lost across the country within five years due to UK Government spending cuts, the chamber said a rekindling of the Scots entrepreneurial streak might be the best way to earn a living.
Chief executive Alan Mitchell said starting a business would not suit everyone's abilities, but he encouraged those who feel they have what it takes to try it rather than rely on a tough jobs market.
He cited chamber president Chris Lundie who launched a successful contract cleaning and security business as an example of what might be achieved.
Mr Mitchell said, "This is something that people should definitely consider. They may have a lifetime of skills and expertise they built up working for someone else and these could be used to launch a business."
He added, "Running a business isn't necessarily going to work for everybody as it requires a specific set of skills, but some people will have what it takes to be successful."
Research by Strathclyde University's Fraser of Allander Institute has suggested that 90,000 public sector jobs and 37,000 private industry jobs will be lost by 2015.
With an estimated 212,000 Scots unemployed, the institute said this was bad news for the already beleaguered jobs market.
Mr Mitchell said there was help available for people who wanted to start a business, from groups such as Business Gateway.
He said, "Sometimes starting a business is seen as risky and this can hold some people back. But if you are in a situation of facing or have already been made redundant, the fear factor is gone and there's nothing to lose by having a go."
Photo used under Creative Commons licence courtesy of Flickr user P.Flintandco.