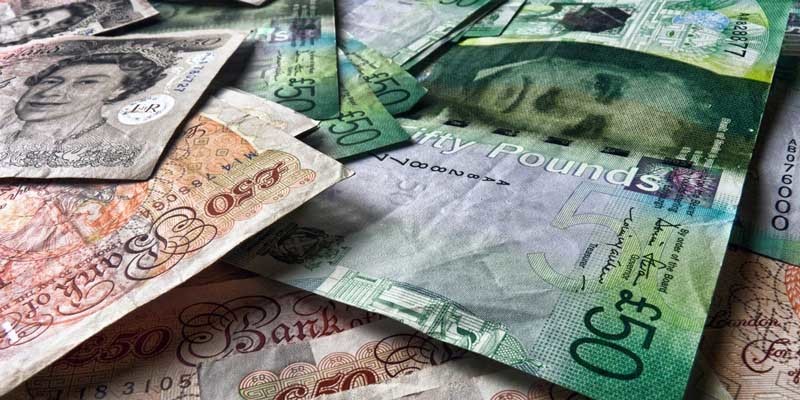 Dundee businesses, some of which have seen their rates rise by hundreds of thousands of pounds, were urged to get their appeals in to the local assessor before the end of September.
Non-domestic rates were revalued earlier this year and many local firms have suffered large hikes in their bills at a time when some are struggling to keep their heads above water.
Now, Dundee and Angus Chamber of Commerce has reminded them that rates assessment appeals have to be submitted by the September deadline.
Among the worst-affected are firms such as Tesco and NCR. Tesco's rates bill for its Kingsway West Retail Park store has gone up by 27% to £2,495,000, an increase of £531,000.
NCR, meanwhile, has suffered a similar percentage increase for its Discovery Centre on Kingsway West taking its rates bill from £1,052,000 to £1,339,000.
The Apex Hotel has been hit with a 65.2% hike to £512,000, a rise of £202,000 and Fat Sam's nightclub has seen a 27.7% increase from £274,000 to £350,000.
Smaller businesses have also been caught up in the revaluation. A workshop and office in North Isla Street has seen its rates bill rocket by 51% to £46,800 and a laboratory at Dundee Technopole has to find an extra £37,600 after a 29.93% rise took its bill to £130,000.
Chamber chief executive Alan Mitchell said, "This year's revaluation has landed many local businesses with huge increases in rates bills, at a time when they are already having to fight very hard to sustain renewed growth.
"It is not too late for firms to appeal against rates valuations they believe are unfair or unwarranted, and appeals can be made to the local assessor's office by September 30. We would urge any business to lodge an appeal as soon as possible.
"An appeal can be submitted by the business itself or one of the many rating agents offering professional advice."
He said that, given the impact of the recession over the past two years, there were "legitimate questions" to be asked about the appropriateness of rates valuations in certain cases. These had to be put to the test."
He added, "Businesses should also remember successful appeals could result in their becoming eligible for rates reliefs, such as the Scottish Government's Small Business Bonus Scheme, and that these reliefs can be backdated.
"This is yet another reason why we need to ensure businesses have an accurate and evidenced valuation.
"Any money businesses save through reduced valuations or additional reliefs will make a difference to them in the current economic climate."
The chamber will continue its campaign for a better rates deal and is lobbying for transitional relief for hard-hit firms.
Photo courtesy of Stewart Lloyd-Jones.