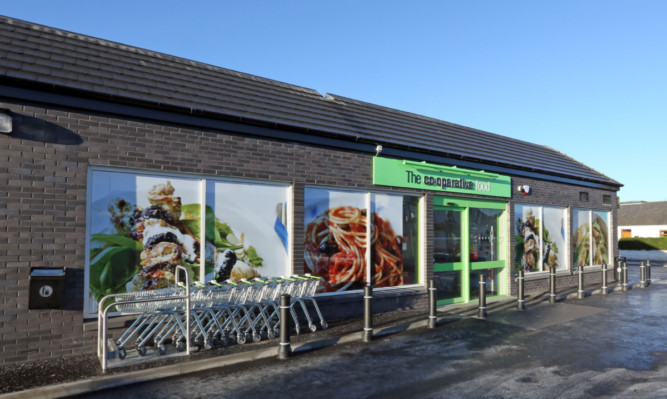 Chartered surveyor and property group Graham & Sibbald saw transactions in its investments business climb by more than a quarter in the first six months of the year.
The firm, which has 14 offices across Scotland, said it completed more than £30 million of property deals in the period.
It said the deals covered a wide range of property sectors.
They included a £625,000 transaction for the Co-op in Carnoustie's Barry Road, and the £545,000 sale of Valentine Court at Dunsinane Industrial estate, which is now occupied by Novartis.
The firm said it also concluded a £20m deal for the sale of a site on Livingston's Alba Campus to Ambassador Group in June, and had been brought in to advise a UK-based fund on a number of acquisitions in Aberdeen totalling £75m.
Managing partner Les McAndrew said: "The investment business has steadily gained momentum over the past 2 years and forms a vital part of our strategy for growth."