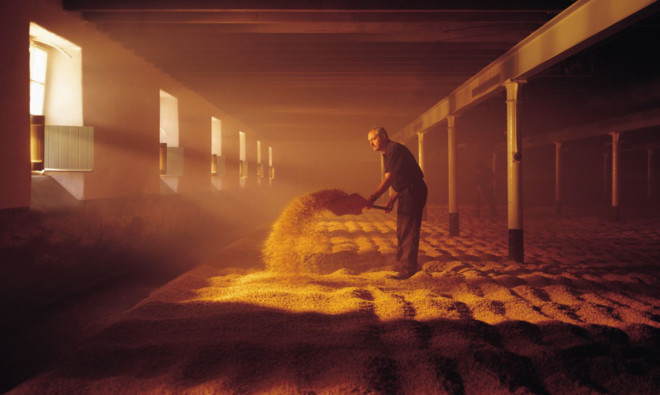 Spirits and distilling group William Grant & Sons yesterday said regulation and Government austerity measures had hindered growth in an industry still hit by the aftershocks of the recession.
The family firm behind Glenfiddich and a string of other top labels said there was "new optimism" in the whisky industry driven by future demand expected from emerging markets in Central and South America, North America, Asia and India.
But chairman G Glenn Gordon noted that the upturn followed a number of years of falling production, as well as increasing scrutiny from regulatory bodies and critics.
In comments posted at Companies House as part of the annual report and accounts, he also riled against Scottish Government plans for minimum pricing of alcohol fearing it could have a global domino effect.
"Due to the introduction of widespread Government austerity measures, excise duty increases have been implemented in many markets, including the UK and France, and have resulted in growth rates that are lower than would otherwise have been the case," he said.
"Increased regulation and marketing restrictions have been announced in a number of markets, which does not help prospects for the industry.
"The industry supports measures to encourage responsible drinking but remains concerned that the potential introduction of minimum pricing in Scotland could encourage other countries to follow suit, with consequent damage to the industry's exports."
A month ago the group which also counts names like Grants, the Balvenie and Hendrick's Gin among its stable of brands revealed how turnover climbed 5% to £1.12 billion during 2013, with operating profits up 10.6% to £138 million.
Documents released by the companies' register yesterday revealed a pre-tax profit of £174m, including William Grant's share of associate joint ventures.
Mr Gordon said 2013 had seen an "uneven economic recovery", and urged a move away from the firm's historic reliance on markets in Western Europe.
"Unpredictability has increased and consumer confidence remains fragile," he said.
"Although strong performance has been delivered from the Americas, the challenges of Western Europe, Russia and emerging markets continue to require careful monitoring and management."
He added: "During 2013, the level of optimism from emerging markets of Brazil, Russia, India, China and Mexico was lower than had been expected at the start of the year.
"However, these emerging markets remain vital for the group, and the group must continue to put itself in a position to take benefit from these markets when optimism and growth returns."
The company, which employed a monthly average of more than 1,800 people, said "operational efficiencies" had been made at its distilling sites, with a move towards automation in packaging, though these were offset by climbing costs.
Meanwhile, the accounts also noted the passing of life president and former chairman Charles Gordon, in December, with "profound sadness".
"There are few individuals, if any, in the whisky industry who will have contributed so much as he has to any one company and to the industry as a whole over such a long time span," the firm's director's report said.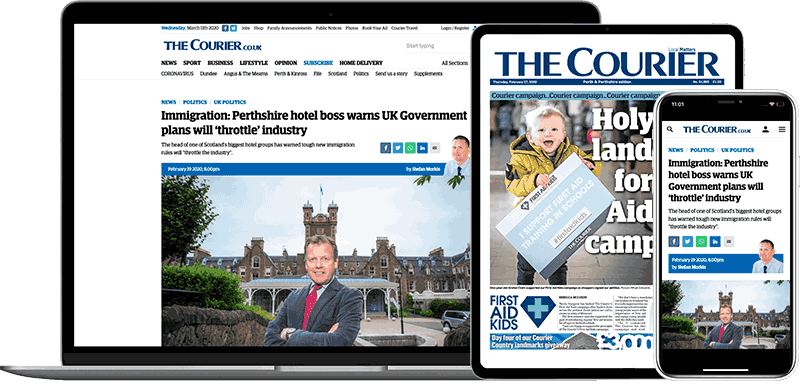 Help support quality local journalism … become a digital subscriber to The Courier
For as little as £5.99 a month you can access all of our content, including Premium articles.
Subscribe