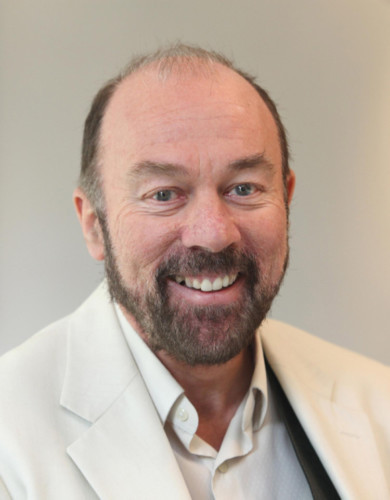 The private family investment vehicle of Stagecoach founder Sir Brian Souter has taken a majority 75% stake in Finnish coach operator OnniBus.com with a multi-million-pound investment.
The move, which has been completed through Souter Investments' transport arm Highland Global Transport, has triggered new investment in the intercity express coach firm's operations.
The first phase of the company's development has led to the creation of around 60 jobs a mix of management, operational and driving posts in the southern city of Tampere and across Finland.
Longer-term ambitions for the firm include the development of a new national route network serviced by a modern coach fleet.
"We are delighted to add OnniBus.com to our portfolio of global transport businesses," Sir Brian Souter said.
He added: "We believe there is a fantastic opportunity in the Finnish intercity express coach market, and we see enormous potential in the OnniBus.com business as it seeks to establish a market-leading position."
Roger Bowker, a senior Stagecoach executive and CEO of Polish bus operation PolskiBus, has been installed as Onnibus's new executive chairman.
Mr Bowker said: "Our experience in the UK, USA, Canada and Poland has demonstrated that there is a demand for fast, modern and innovative intercity, express coach travel."
Onnibus managing director Pekka Motto said: "The investment represents a landmark for OnniBus.com.
"It will provide not only the support of a strong balance sheet and access to substantial funds for growth, but also access to Souter's invaluable experience, knowledge and expertise in the public transport industry."