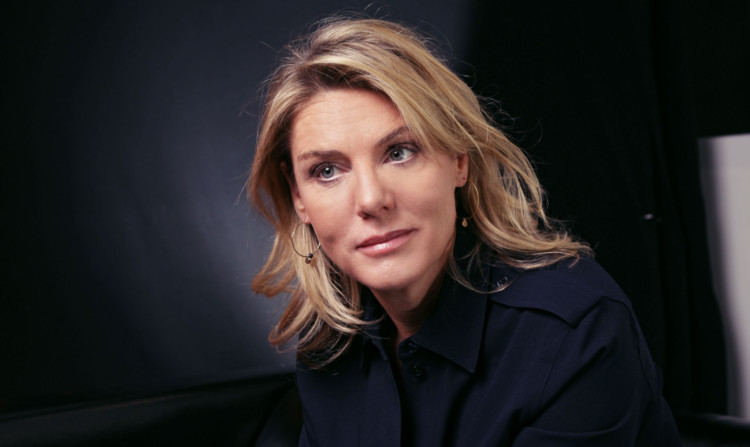 Leading UK family history firm Findmypast has acquired America's fastest growing genealogy company Mocavo.
The move for Mocavo comes hard on the heels of the purchase of London-based Origins.net.
Findmypast is the leading brand within the family history portfolio of DC Thomson, the publisher of The Courier.
Chief executive officer Annelies van den Belt said the acquisition of Mocavo formed an important part of Findmypast's growth strategy and would together form one of the world's fastest growing genealogy firms.
Mocavo was a strategic target due to its sophisticated search engine which brings together a diverse array of sources which can be used by enthusiasts to fill in blanks in their family trees and add colour to forebear stories.
Findymypast said it remained committed to delivering on Mocavo's promise for free access to family history records on an individual database level.
Towards that commitment, the company said the full indexes to the US Census from 1790 to 1940 were now available on Mocavo's website without charge.
"Findmypast's strategy is about growth and the US market is key," Ms van den Belt said.
"Our purchase of Mocavo, combined with our existing US customer base, gives us an excellent platform for expansion in the world's number one genealogy market.
"Together we can provide a dynamic family history experience that offers customers the opportunity to make a real connection with their family heritage."
As a fully-owned subsidiary of Findmypast, Mocavo joins a stable including the British Newspaper Archive, Genes Reunited and Lives of the First World War.
"We are thrilled to join forces with Findmypast and become a part of their family of leading brands," Mocavo founder and chief executive Cliff Shaw said.
"The combination of our companies will provide family history enthusiasts with unprecedented access to the stories of their ancestors. Expect Mocavo to grow stronger with Findmypast's support and to continue to drive innovation in the family history category."
Joshua Taylor, director of family history, Findmypast, said: "Our heritage and rich record collections coupled with Mocavo's sophisticated technology will make for a powerful combination."