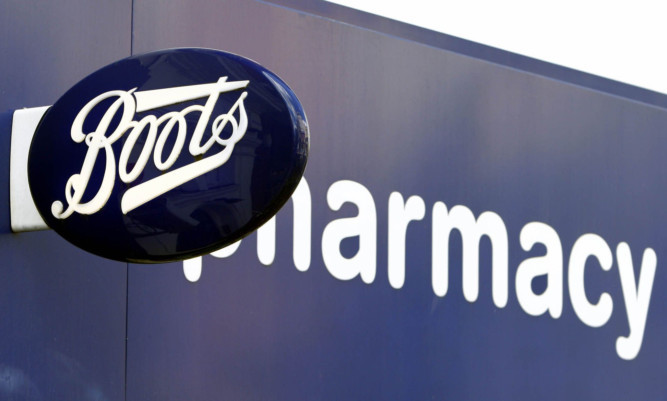 Boots is to axe 700 jobs as it bids to simplify its structure across its non-store roles.
The retail giant said it will begin talks with affected staff in due course.
However, the firm added that it would put additional resources into its digital unit.
Boots president Simon Roberts said: "Together with my leadership team, I believe this plan will make Boots even better for our customers and drive sustainable future growth."
It comes months after the mega-merger between owner Alliance Boots and US pharmacy group Walgreens.
About half of the cuts will fall at the firm's UK head office, which currently employs 4,000 staff.
The company said the purpose of the plan was to "bring together and simplify how resources are used".
It added that it expects to achieve the cuts through a mixture of natural attrition, redeployment, retraining and redundancies.
Mr Roberts added: "We have not taken these decisions lightly."