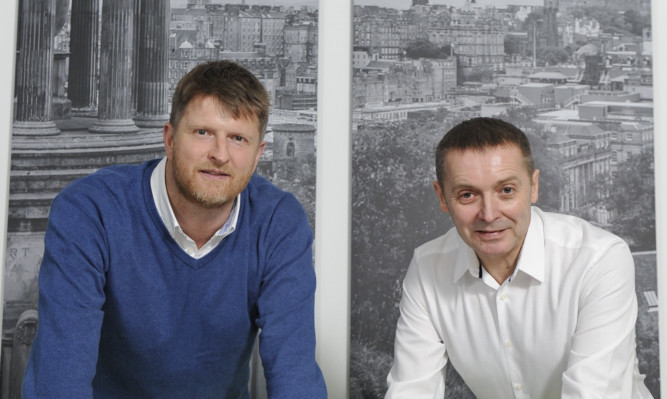 Dundee mobile app development company Waracle has been bought by IT consultancy Exception in a seven-figure deal.
The jobs of Waracle's 30-strong workforce have been safeguarded and there is the prospect of another 20 posts being added over the next two years.
Edinburgh-based Exception specialises in delivering long-term information technology and programmes.
Its clients are in the financial services and Government and utilities sectors as well as the police.
Waracle is one of the UK's top mobile apps development companies, designing, building and managing mobile apps for some of the biggest and most innovative companies in the UK, Europe and the United States.
Its clients include Imperial College London, Jones Lang Lasalle, the Ryder Cup, the Scottish Football Association, Highland Park and the NHS.
Exception's investment highlights the importance of mobility in transforming today's business environment.
Chairman Martin Burke said the Waracle deal is vital for the aspirations of his rapidly growing firm.
"Waracle brings a wealth of cutting-edge software engineering knowledge, talent and experience to our business," he said.
"The world of mobility has changed how we work, live and play.
"Our investment in Waracle will allow us to offer our customers a complete digital and mobile solution."
Chris Martin, chief executive of Waracle, said the partnership with Exception reflects the growth of its customer base in the mobile market.
"Waracle is about mobile software, rapid build and data-driven optimisation for mobile apps," he said.
"Mobile devices can collect valuable data efficiently, which can be used to improve people's health, finances and working lives.
"We are really proud of the innovative work we do and we enjoy the positive impact it can make.
"Exception's bigger footprint will allow us to expand our services more quickly in growth areas and bring agile thinking to Exception's existing clients."
His company was formed in Dundee in 2005 and its success was due to the talents of its workforce in the city which would continue to be its home, he added.
Waracle, based in South Tay Street, plans to expand its workforce in Dundee and at customer sites in Edinburgh and Glasgow to work alongside Exception.
The parent group has more than 250 people working from bases in Edinburgh, Glasgow, Manchester and London.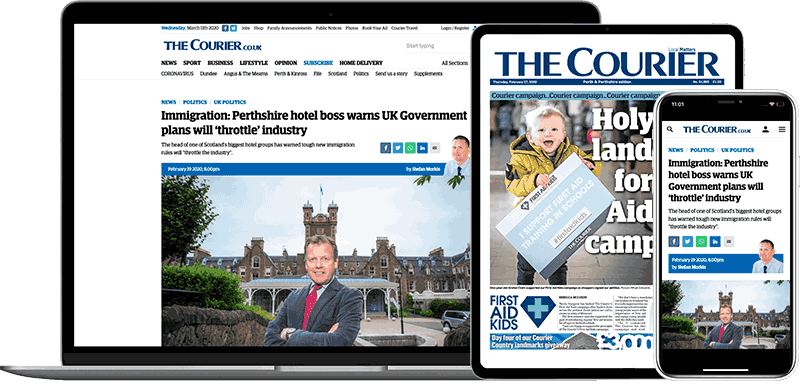 Help support quality local journalism … become a digital subscriber to The Courier
For as little as £5.99 a month you can access all of our content, including Premium articles.
Subscribe