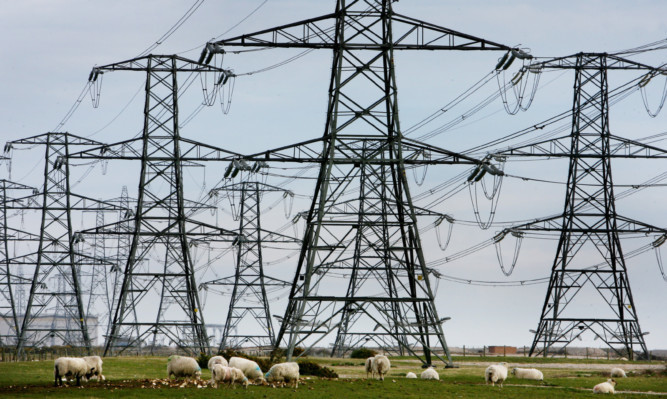 A seven-month regulatory probe into price controls placed on the UK electricity market has concluded with only minor adjustments to Ofgem's original settlement.
The Competition and Markets Authority confirmed in March that it would consider two appeals against the settlement, which was announced last November.
Northern PowerGrid (NPg) a district network operator (DNO) brought forward three grounds of appeal against Ofgem's decision to modify its licence.
NPg believed its settlement was not generous enough, but the CMA only upheld one of its complaints.
The resulting variation means NPG will be able to increase allowable revenues by £11 million, a relatively small sum given the price control period is in place for eight years.
British Gas Trading brought a five-pronged appeal against the modification of 10 DNO licences, including two held by Perth-based utility giant SSE.
Again, only one of the grounds of the appeal was partially upheld by the CMA.
The variation relates to up-front rewards and penalties for DNOs through the information quality incentive scheme.
The CMA determination means a reduction of £105m in the amount the 10 DNOs can recover over the price control period through to 2023.
For SSE it means that Southern Electric Power Distribution and Scottish Hydro Electric Power Distribution will lose a combined £2m in revenues over the next eight years.
The firm's networks business currently produces revenues in excess of £1.2 billion annually.
"We welcome the conclusion of this appeal process, and in particular the validation of the RIIO-ED1 price control process as representing value for money for customers," Colin Nicol, managing director, networks, at SSE said.
"As we stated in December 2014 when accepting the price control settlement, we remain committed to delivering improved network performance and customer service over the price control period while also providing a fair return to investors.
"The conclusion of the appeal process will allow us to focus on doing just that."
Ofgem said it welcomed the outcome of the CMA investigation and said the price control mechanism will deliver £24.6 billion of investment in the energy network in the coming eight year period.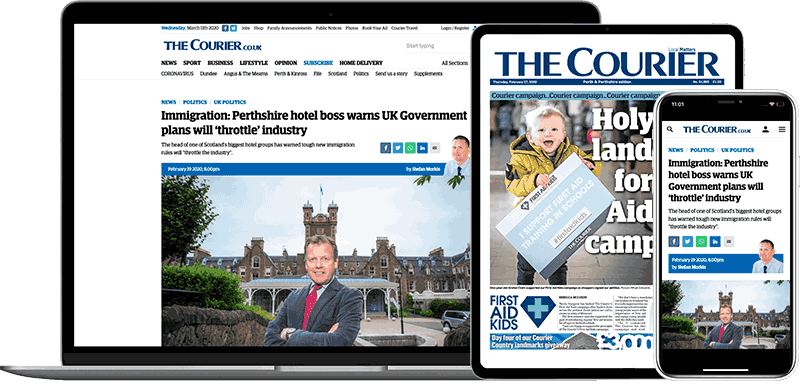 Help support quality local journalism … become a digital subscriber to The Courier
For as little as £5.99 a month you can access all of our content, including Premium articles.
Subscribe