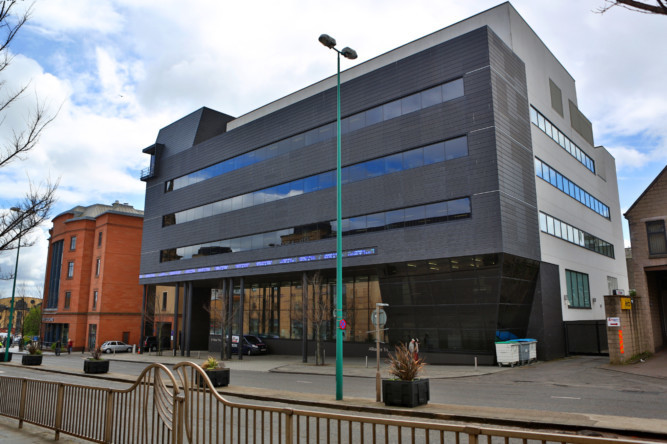 Dundee-based global investment company Alliance Trust has spent more than £130 million buying back its own shares in a strategy to improve investor returns.
The concerted action results from a pledge made three months ago to use buybacks to reduce the discount, or gap, between its share price and the trust's underlying Net Asset Value (NAV).
Buybacks are considered a good tool to control discounts by reducing excessive supply of stock.
Money to buy the shares comes from the fund, which in the case of the 127-year-old trust amounts to around £2.6 billion.
The strategy seems to be working, with the discount falling from 12% to 7.8% which is close to the industry average of around 6%.
Over the period the trust's shares have climbed from 467p to 514p.
At the start of October, the trust committed itself to the active use of share buybacks to achieve single-digit discount between its share price and NAV.
At the same time chief executive Katherine Garrett-Cox was moved off the board and clearer targets for the business were set out.
These include savings of £6 million from its operations by the end of 2016.
The trust, which employs around 260 staff, has already cut a handful of jobs in its Dundee and London offices.
A new governance structure is to be in place early next year to oversee the development of Alliance Trust Investments and Alliance Trust Savings.
Chairwoman Karin Forseke and director Alastair Kerr are stepping down with a new chairperson to be appointed.
Gregor Stewart is filling the chairman role on an interim basis.
The changes followed significant shareholder pressure to improve performance after its largest single shareholder Elliott Advisers requisitioned the trust's AGM.
The trust previously used buybacks a small number of times.
However, since the major corporate restructure it has entered the market more than 50 times to buy its own shares and cancel them, spending more than £132m so far. Operating at a significant discount allows an investor to buy an asset at less than its value.
A discount to NAV of 15% would, for example, allow an investor to purchase £1 of assets for 85p. A narrowing of the discount also increases the value of an existing investor's holding.
It is understood the trust will continue to purchase and cancel its own shares for the foreseeable future.
Shares in the trust, which reaches its financial year end today, closed at 517.00 last night up from 516.00.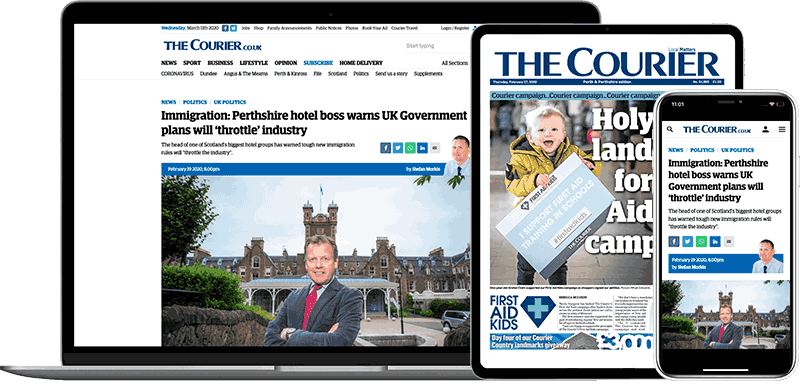 Help support quality local journalism … become a digital subscriber to The Courier
For as little as £5.99 a month you can access all of our content, including Premium articles.
Subscribe