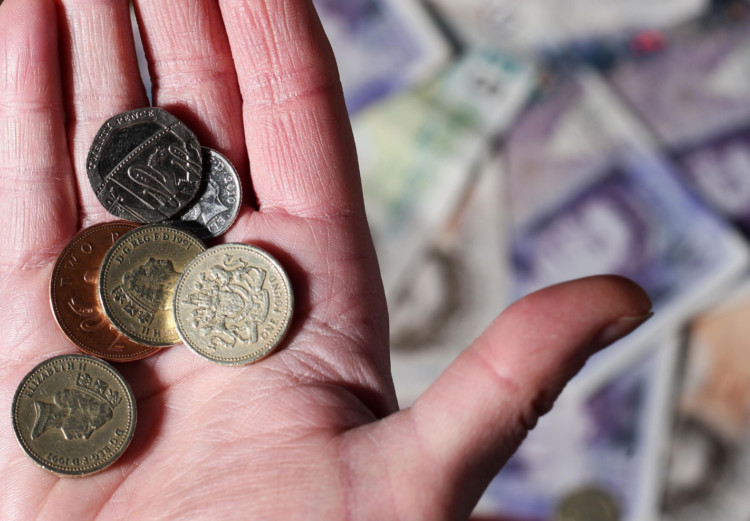 A financial services company has almost tripled its profits after it acquired a major pension book from Dundee-based Alliance Trust in a multi-million-pound deal.
Bristol-based Curtis Banks acquired more than 5,000 self-invested pension plans (SIPP), representing around £3 billion of assets under administration, from Alliance Trust Savings (ATS) in January last year.
The value of the deal was not disclosed at the time. However, accounts newly published by Curtis Banks detail an initial cash consideration of almost £5.5 million for the SIPP book, with a further payment of up to £1.5m if performance criteria were met in the first year post completion.
On completion of the deal, Curtis Banks immediately set up a satellite office in City House in the Overgate and it currently has more than 40-staff based in the city.
The firm's accounts for the year to December 31 show turnover spiked from £3.09m in 2012 to £8.8m.
Operating profit in the period more than quadrupled from £744,000 to £3.4m, while the number of full SIPP plans under its administration jumped from 4,863 to 11,743 a figure that his since risen to more than 12,000.
Curtis Banks said the ATS deal had been transformatory for the group.
"The positive financial effects of the acquisition have been demonstrated in the results," Mr Curtis said in his strategic report to the accounts on behalf of the board.
"The infrastructure and systems of the business continue to be developed in order to enhance the quality and range of services provided to clients in an efficient and compliant mananer.
"The company is now one of the top five full SIPP administrators in the UK, and its directors are confident and optimistic that the company is well placed to grow further by acquisitions and organically and fully comply with the proposed new regulatory changes to capital adequacy requirements for SIPP operators.
"In addition, the directors consider that the actual and proposed changes set out in the recent Budget will provide potential positive opportunities for the company."
At year end, the firm's total workforce exceeded 125, and Mr Curtis said the firm was now looking to expand its employee base further including at its Dundee facility as its workload increases.
He said: "We are exploring further acquisitions in the sector, recruiting more business development managers in Bristol, Dundee and Leicester and are investing heavily."