 Private-sector activity in the Scottish economy stagnated last month.
The latest Bank of Scotland PMI report found there was a marked fall-off in new business activity during the month as a result of heightened uncertainty and reduced spending in the oil and gas sector.
However employment levels rose marginally during the month and additional capacity enabled companies to clear backlogs of outstanding work to the greatest degree since October 2011.
Overall, the PMI a single-figure measure of the month-on-month change in combined manufacturing and services output improved to 50.2, up from January's 49-month low of 47.7.
"Marginal growth returned to the private sector of the Scottish economy in February after a weather-induced contraction in January," Donald MacRae, chief economist at Bank of Scotland, said.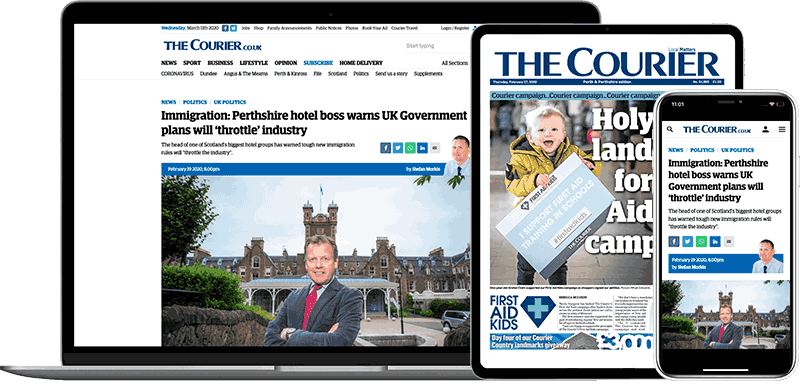 Help support quality local journalism … become a digital subscriber to The Courier
For as little as £5.99 a month you can access all of our content, including Premium articles.
Subscribe