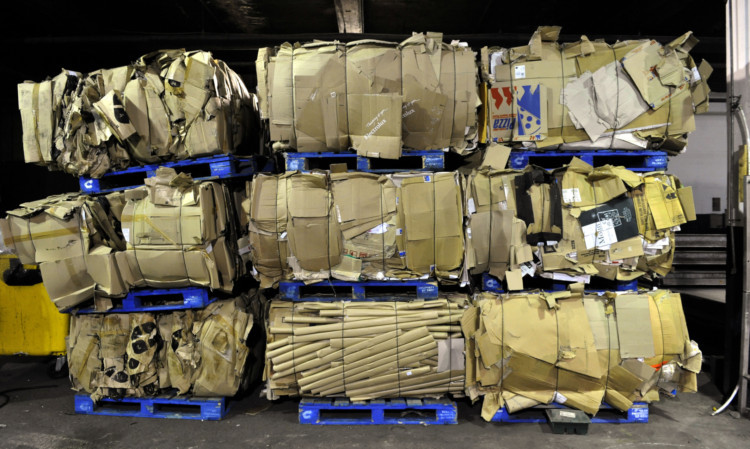 Scottish businesses could risk substantial fines if they fail to prepare for new waste regulations due to come into force.
The new rules on how firms dispose of the waste they create will come into force on January 1 and put a greater onus on firms to recycle their rubbish and unwanted goods.
Organisations big and small will have to comply with new rules relating to the disposal of plastics, metal, glass, paper and card.
The new regulations will have a particularly significant impact on catering and hospitality businesses who will be forced to recycle vegetable peelings and other food matter if they produce more than 5kg of waste per week.
Firms operating in rural areas will be exempt from the food waste regulations.
Sepa's national waste manager Adrian Bond said: "The new regulations are a key part of Scotland's ambitious journey to zero waste and, as the principal regulator for waste and the requirement to recycle, Sepa will have a key role in ensuring businesses become compliant in time for January 2014.
"Over the last year, the progress made by businesses to engage in recycling has been encouraging and we are confident that the support available from ourselves, Resource Efficient Scotland and local authorities will help drive home the importance of preparing for the coming changes."
Iain Gulland, director of Zero Waste Scotland, said many businesses were already making preparations.
He said: "It's great to see that businesses are already working to become ready for introduction of the regulations.
"The regulations are designed to enable organisations to further reduce waste, enable the recycling of quality materials, and be more resource efficient."
More information on the new regulations for businesses are available at www.resourceefficientscotland.com.