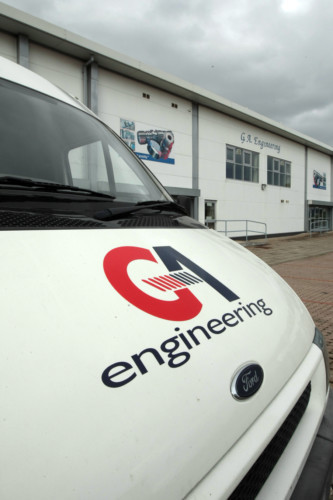 GA Engineering of Dundee is continuing to invest in plant, machinery and personnel despite the downturn in the oil and gas market.
Managing director Gordon Deuchars made the comment in the precision engineering company's accounts for the year to March 2015.
Turnover was up 7.24% at £13.432 million but pre-tax profit more than doubled to £1.655m.
The accounts cover the activities of the three subsidiary companies GA Engineering (Scotland) and GA Engineering (Sliding Head), both at West Pitkerro Industrial Estate in Dundee, and at GA Engineering (North West) in Morecambe.
Mr Deuchars said significant profits continued to be achieved by the three subsidiaries.
The core markets for the group continue to be the oil and gas and aerospace markets, where demand was particularly high throughout the year.
"Since the year end, however, the reduced oil price has adversely affected the oil and gas market and current trading volumes are reduced," he said.
"The directors are taking appropriate actions to address the current market conditions."
Fifteen jobs were cut in October although two have been filled in the period since.
The GA Engineering group was acquired during the year by Glass Acquisition, a private equity-backed company, which also bought three engineering concerns in the north-east of England.
The goal was to expand the range of capabilities offered by the GA group through organic growth and acquisition to satisfy customer demands for a broad range of reliable and efficient integrated services.
He continued: "The group continues to invest in plant and machinery to meet advance technological demands.
"As a result of the increase in production it has also increased workforce numbers," the payroll having risen by 10 to 152 in the year to March 2015 before the October jobs cut.
"The company believes that it is of particular importance to have good skilled employees. In recognition of this the company has continued to invest in an apprenticeship programme through its own training academy."
The directors are also looking at different markets to reduce exposure to the risks inherent in the oil and gas industry.
Integration with the firms within the Glass network of companies offered new opportunities, and Mr Deuchars said there had been a good level of business inquiries.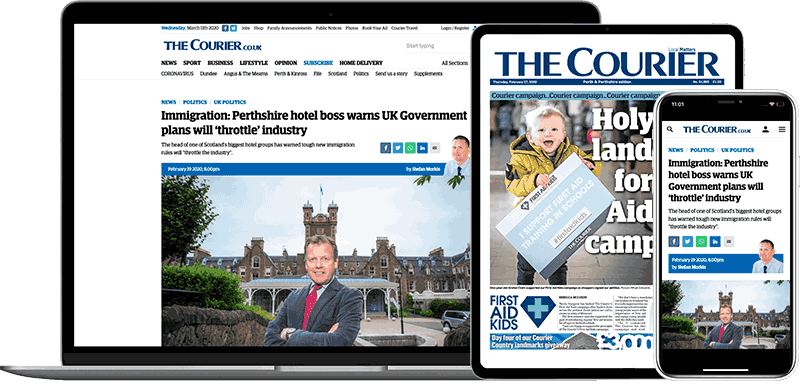 Help support quality local journalism … become a digital subscriber to The Courier
For as little as £5.99 a month you can access all of our content, including Premium articles.
Subscribe