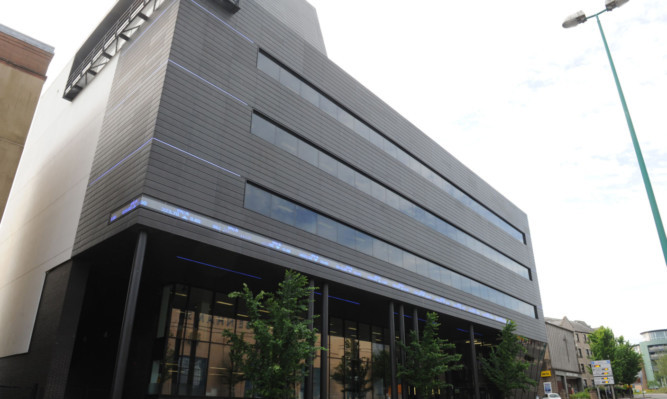 A former non-executive director of Alliance Trust has described its overall medium-term performance as dismal.
Tim Ingram has intensified the war of words over the future of the Dundee investment company by saying a medium-term investor would have been better off putting their money into rival trusts.
He is supporting the bid by US hedge fund Elliott Advisors to have three new non-executive directors appointed to the trust's board at next month's annual general meeting.
AT's board hopes to defeat what it believes is a high-risk strategy that would threaten the trust's future and called for continued shareholder support.
Mr Ingram thinks it is time for change, and said: "I believe the election of the three proposed directors will at last encourage the company to pursue the strategic initiatives that will bring shareholders the better returns they deserve."
The company was guilty of "continuing dismal performance" in the medium term, he said, which was below that of each of the other three major global trusts and below the sector average.
AT had refused to appoint superior performing external fund managers and address constantly loss-making subsidiaries, he said.
Mr Ingram was also concerned about what he described as the trust's very high levels of remuneration citing chief executive Katherine Garrett-Cox receiving more than £6 million over five years of "dismal underperformance".
In his open letter to shareholders he said: "I will be voting my shares in favour of the three new directors joining the board and would suggest that any other shareholder seeking better returns does likewise."
The relative results over 10 years looked even more dismal than those for five, he considered, and resulted in the trust's relegation from the FTSE-100 company list.
He said the two reasons for the underperformance were investment management and the loss-making savings and investments subsidiaries.
Appointing the three new non-executive directors would, he believed, encourage value-creating options to be properly explored and pursued.
The trust responded to Mr Ingram's move by referring to figures showing it had outperformed the sector over a number of different periods.
The board has written to shareholders setting out reasons for rejecting Elliott's requisitions, and a spokesman continued: "We believe their interests are at odds with other shareholders and this is just the start of their disruptive action.
"We encourage all our shareholders to read the circular in full and protect the future of Alliance Trust by voting against Elliott's proposed resolutions."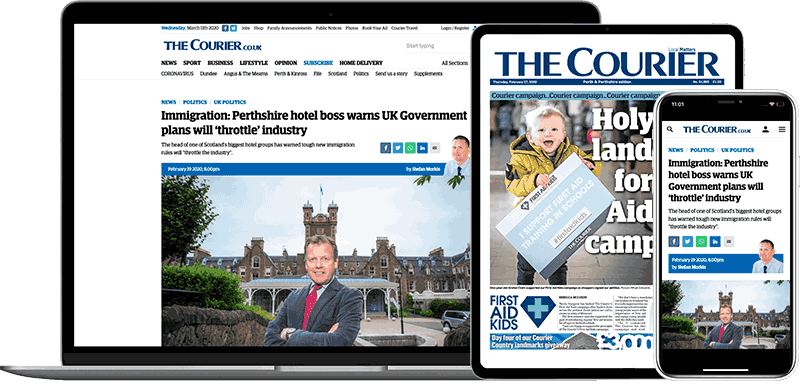 Help support quality local journalism … become a digital subscriber to The Courier
For as little as £5.99 a month you can access all of our content, including Premium articles.
Subscribe