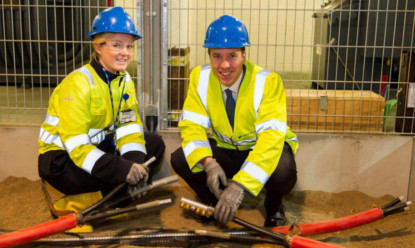 More than 200,000 new apprentices are needed to plug a skills shortage in the UK energy industry.
Perth-based utility firm SSE said around 50% of the sector's total workforce is expected to retire by 2023 and there is a significant shortfall of new talent.
Speaking at the start of National Apprenticeship Week, the company estimated 208,000 people must be recruited into the industry to maintain the workforce.
"We're boosting our apprentice numbers by 20%, investing £11.68 million an average of £80,000 per trainee to recruit and train the workforce of the future," SSE director of human resources John Stewart said.
"Our apprenticeship programme is open now and we'd urge young people to consider a career in the energy industry, and invest in their own future," he added.
Every year since 2007 more than 100 new apprentices have joined SSE's apprenticeship scheme, a commitment valued at £64m.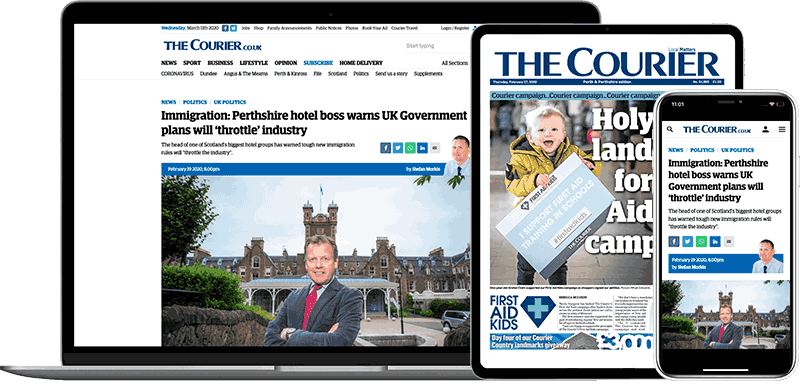 Help support quality local journalism … become a digital subscriber to The Courier
For as little as £5.99 a month you can access all of our content, including Premium articles.
Subscribe