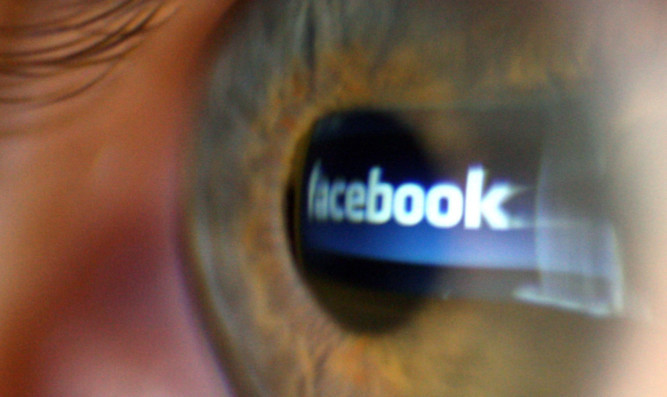 Scottish SME media and tech firms are struggling to access development funding because of investor concerns raised by the flotations of Twitter and Facebook.
New research by business advisory firm BDO found a third of bosses at small and medium-sized firms operating in the field believed the hype and subsequent share price volatility of the world's leading tech firms had made some investors wary of putting their cash into the sector.
They said the situation made it impossible for them to secure vital funds to fuel their own growth.
The respondents also blamed a general lack of understanding from lenders, and an inability to explain how a new product might generate revenue, for investor apathy.
BDO said that with many banks only assigning specialist teams to businesses turning over more than £25 million, and private investors reluctant to get involved with companies turning over less than £5m, tech businesses at the lower end of the spectrum were being squeezed.
The report found that almost half of those surveyed admitted access to finance is the biggest barrier to growth in the tech sector, and running out of development cash was keeping SME firm executives awake at night.
However, the venture capitalists, private equity investors and alternative funders interviewed by BDO said they were "crying out" for opportunities to invest.
Neil McGill, Scottish corporate finance director at BDO LLP, said firms and funders needed to look more widely for financing and investment opportunities.
"Tech companies at the lower end of the mid-market are being squeezed," said Mr McGill.
"They don't have the 'rags-to-riches' appeal of start-ups or command the multi-billion-pound excitement of the larger corporates and, as a result, access to finance is a real issue.
"And what is more concerning is that this disconnect between the tech and finance community is impacting the UK's competitiveness as the tech centre for Europe it's hampering innovation.
"So where can tech companies turn?
"The key to securing funds is knowing where to look and who to talk to. Bank debt and private equity backing are the most popular forms of funding, but real value could be gained from alternative sources of finance, such as crowdfunding and peer-to peer-lending, or even from Government grants.
"There is more that could be done by the Government too.
"A second digital-focused Enterprise Capital Fund and increased public investment into both funds would be a good start, as would a specific innovation credit for technology businesses which would give an R&D type credit to a wider range of technological innovation than under current rules.
"If we want to create a market where mid-sized tech businesses can develop into global tech leaders in their own right, we need to support them along the way."