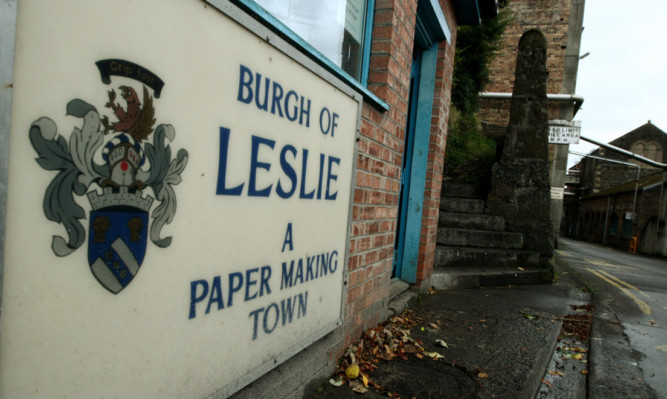 The managing director of Fourstones Paper Mill is confident the company can perform well despite further capital costs at its Fife operation.
Peter Duxbury was commenting on the accounts for the year to March 2015 for the firm that owns the Sapphire mill at Fettykil in Leslie.
Turnover fell 1.52% at £19.8 million, while pre-tax profit was virtually unchanged at £1.24m.
Mr Duxbury said last year was one of consolidation, adding: "The Fettykil site has incurred further capital costs on a papermaking machine during the period.
"The director believes that the following year will be a challenging one due to the competitive market and some operational issues relating to the papermaking machine," he added.
"As a result of the implementation of plant and machinery in recent years and the new site at Fettykil, the director is confident that the company can perform well in the future."
A seven-figure investment involves the refurbishment and replacement of machinery to establish a new production line and increase capacity.
The Fourstones group, established in Northumberland in 1763, is one of the oldest paper manufacturers in the UK.
The company also operates a mill at Hexham in Northumberland and has a workforce of 121.
It produces cellulose wadding, hospital disposable underpads and disposable wipes for health care and industrial customers.
It bought the former Smith Anderson mill at Leslie in 2010, overhauling and restarting the facility with the help of a Scottish Enterprise Regional Selective Assistance grant.
Waste paper was sourced from the area as raw material to manufacture recycled paper products for tissue and packaging markets. Electricity was generated from on-site water turbines, adding to its green credentials.
A setback came in 2011 when the site, renamed the Sapphire mill, suffered a fire when waste paper awaiting processing burst into flames.
The damage was repaired and activity restarted.
There was a boost in 2012 when St Andrews University donated a range of paper-making equipment from the former Guardbridge paper mill which the higher education institution had purchased.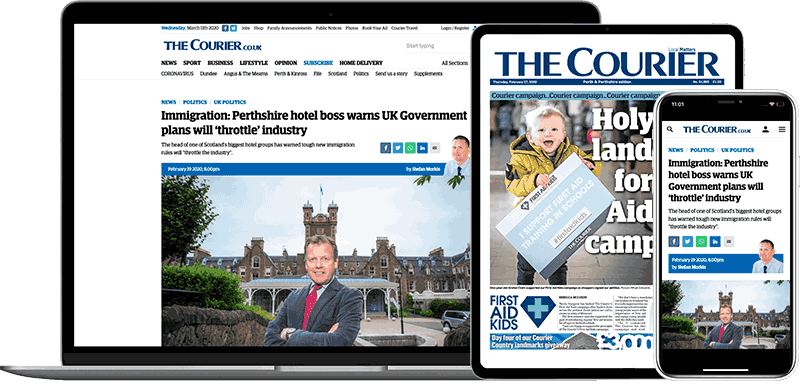 Help support quality local journalism … become a digital subscriber to The Courier
For as little as £5.99 a month you can access all of our content, including Premium articles.
Subscribe