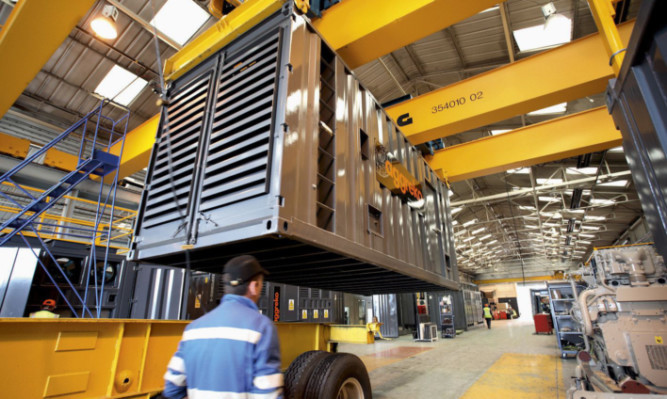 Temporary power supplier Aggreko confirmed a major streamlining of its business as the group gears up for a major "business priorities" review.
The Scottish headquartered group which has provided electricity to major world events including the Olympics and World Cup, and also provides power for countries whose electricity infrastructure is in development is due to publish its review in early August.
The document will set out the key growth drivers for Aggreko and determine ways in which the firm can be more efficient.
However, the company set the ball rolling on the new era yesterday when it revealed it was making a number of senior management changes in advance of the review publication.
The firm also confirmed it was moving from its regional structure to operate within two distinct business units: Power Solutions and Rental Solutions.
The move will see the current Local business operation incorporated into the two units on a developing and developed markets basis respectively.
Asterios Satrazemis, regional director for Americas, will become president of the Rental Solutions business based in the US under the changes.
Power Solutions will be run by group CEO Chris Weston on an interim basis while a search is under way for a permanent leader.
There will also be two senior management departures as Asia Pacific and EMEA regional directors Debajit Das and David Taylor-Smith step down from the board in "due course."
All changes come into effect on August 1, ahead of the priorities review being published five days later.
"In recent months we have been conducting a review into our business priorities, and I look forward to sharing the output of this review on August 6," Mr Weston said.
"As part of this process, we have taken the decision to reorganise the business to be as efficient and as effective as we can be for our customers and our markets."
"I would like to congratulate Asterios on his new appointment and thank David and Debajit for their significant contribution to Aggreko over a number of years."
Shares closed the day up 1.50%.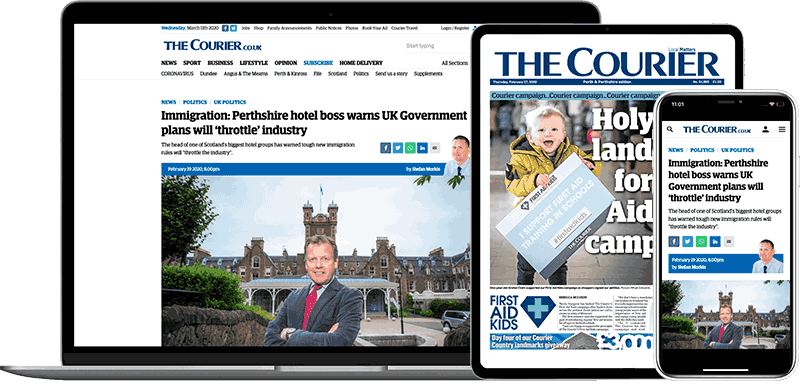 Help support quality local journalism … become a digital subscriber to The Courier
For as little as £5.99 a month you can access all of our content, including Premium articles.
Subscribe