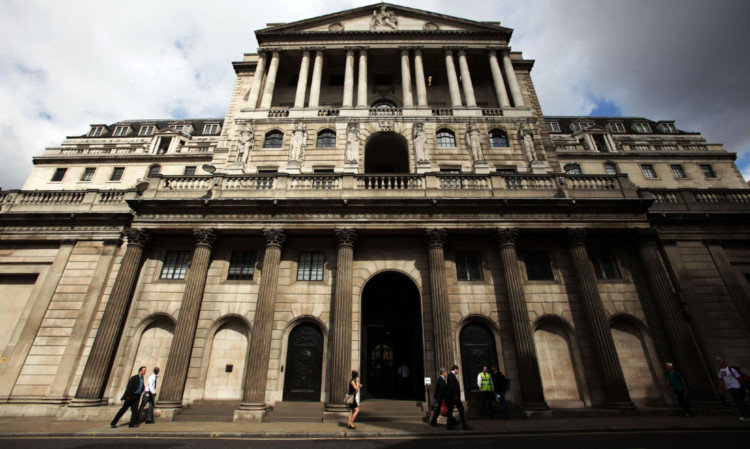 Banks have been urged to show more faith in Scotland's small business sector after new figures revealed how firms are still struggling to obtain needed finance.
Business groups have challenged lenders to readjust their appetite for risk and "have a little bit more faith", as Bank of England statistics showed corporate credit conditions remain depressed.
The British Chambers of Commerce and the Federation of Small Businesses called for more cash to be advanced to the ambitious SMEs whose success is regarded key to a wider economic recovery.
Small business lending remained "relatively subdued" during the quarter to the end of September, BoE executive director for markets Paul Fisher said, despite an increase in total net lending of £5.8 billion by 42 banks and building societies under the flagship Funding for Lending scheme.
That injection of funding was the biggest increase in total amount lent by the banks since FLS was launched in June last year, and was significantly higher than the £1.6bn advanced in the previous period.
Mortgage lending, in particular, has been eased but smaller firms have still been unable to access the cash they need to grow.
Last week the household element of the scheme was scrapped in an attempt to prevent a housing price bubble developing in London and the South East, and re-focus the scheme on SMEs.
FSB Scotland head of external affairs Colin Borland welcomed those changes, but stresses that a change in attitude is still required.
Last month, he told a Scottish Parliament committee how two-thirds of firms surveyed by his organisation thought the banks did not care about small businesses.
"The scheme has been really good for getting more money at a cheaper rate to those that would have got it anyway," Mr Borland said.
"If the bank sees you as a good bet and is already lending to you, then it will be very quick to lend you some more.
"But, if for whatever reason they don't want to lend to you, then the Funding for Lending scheme isn't going to change that decision. That's why it hasn't been delivering in the way it had been originally hoped.
"If we're going to refocus on small business lending, then that's good news. But if it's still down to what individual banks think, then that doesn't address the current issue.
"We need to get back to the traditional approach to business lending, which is a shared risk on the basis of making a shared return. The banks should have a little bit more faith in our small businesses and realise a good thing when they see it."
British Chambers of Commerce director general John Longworth said the rise in overall lending would boost confidence across the UK.
"However, the real litmus test for the Funding for Lending scheme is whether it can really get finance flowing to SMEs," he said.
The latest figures include a significant boost to net lending figures by state-backed Lloyds, where the figure increased from £1.3bn in the second quarter to £3.1bn in the third quarter. Nationwide's net lending rose to £2.7bn.
Meanwhile the Co-operative Bank, which is facing a £1.5bn hole in its finances, reduced lending by a net £678 million, up from an £85m cut in the second quarter.
Banks have drawn down £23.1bn of cheap funds since the scheme started, and net lending by participants has now become positive for the first time, at £3.6bn.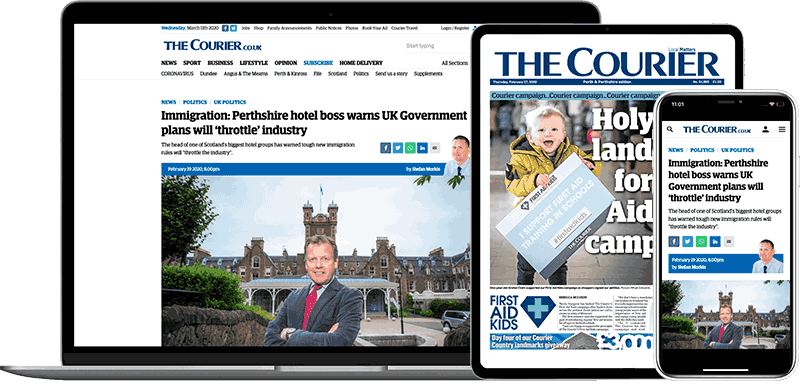 Help support quality local journalism … become a digital subscriber to The Courier
For as little as £5.99 a month you can access all of our content, including Premium articles.
Subscribe