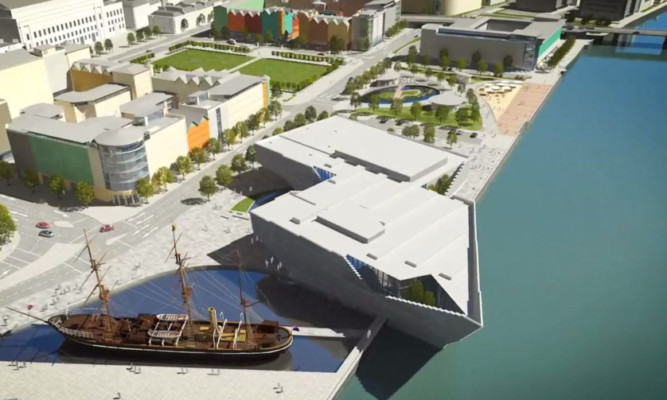 The creation of top grade offices at Dundee waterfront is crucial for the city if it is to successfully compete for major commercial tenants.
Property consultants Ryden delivered this warning in its annual review of the sector in Scotland presented to a gathering in Dundee on Thursday.
The report stated: "The availability of Grade A office space in Dundee continues to decline, with no speculative developments in the immediate pipeline.
"Dundee City Council is releasing development sites in the central waterfront area and is reporting significant interest.
"The development of these sites will become increasingly important for Dundee to ensure the city is able to offer the next generation of new office space to compete effectively with other UK regional cities."
In the wider waterfront DP&L's century-old Maritime office building had been purchased by Stone Acre which plans a combined residential and commercial redevelopment.
Accountants Henderson Loggie made the largest commercial property deal of the year in Dundee when it moved to 1,523 sq m offices in the Vision Building in Greenmarket on a 10-year lease.
Outplay Entertainment, which occupied the offices, moved to another part of the building.
Elsewhere in Dundee, Aberdeen-based Richard Irvin Energy Solutions opened an office at Kingfisher House in West Pitkerro.
Ryden said the Scottish property investment market is making up for time lost during last year's referendum "when collective nerves over the prospect of Scottish independence brought the market to a virtual standstill".
The No vote eased most investors' concerns, and a cautious return to trading has gathered speed with a number of notable deals completed or in the process, especially in Glasgow and Edinburgh.
Investment activity was seen in Dundee with the £11.1 million sale of the 12,280 sq m NCR building on Kingsway West to ARC Real Estate/Moorpark Capital Partners.
The lease of the landmark building was restructured to 12 years to pave the way for an off-market sale.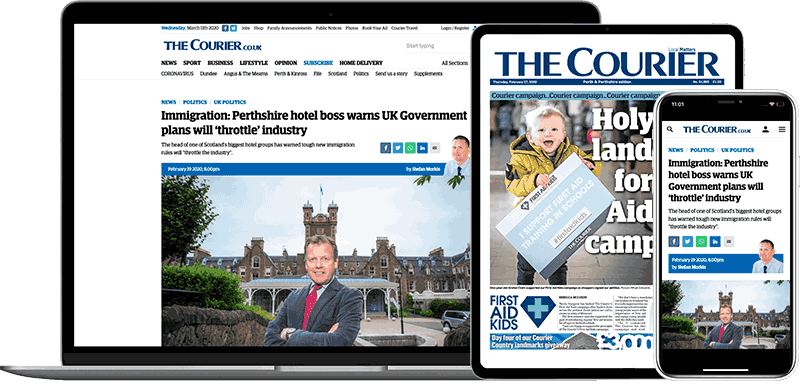 Help support quality local journalism … become a digital subscriber to The Courier
For as little as £5.99 a month you can access all of our content, including Premium articles.
Subscribe