Financial services group Hargreaves Lansdown has notched up another 30,000 new clients as disgruntled customers switched from Barclays Stockbrokers' rival investment platform.
The Bristol-based group said the number of clients on its online fund supermarket swelled to 983,000 in its first quarter to September 30, while assets under management rose 4% to £82 million since the end of June.
It said the performance was helped by "significant transfer activity relating to operational issues on a competitor platform".
The group declined to name the embattled rival, although it is understood to be banking giant Barclays, whose DIY investment platform Smart Investor has been beset by a raft of problems.
It was deluged by complaints after issues transferring clients from its Stockbroker service to the newly rebranded Smart Investor platform in August.
Woes were compounded after it emerged last week that a glitch meant dividend payments for some Smart Investor customers were delayed, impacting some of the FTSE's biggest income stocks.
Analyst Stuart Duncan at Peel Hunt said: "Despite the persistent fears regarding the competitive landscape, the growth that Hargreaves Lansdown is delivering makes it clear that the business enjoys a dominant position in the direct to consumer platform market."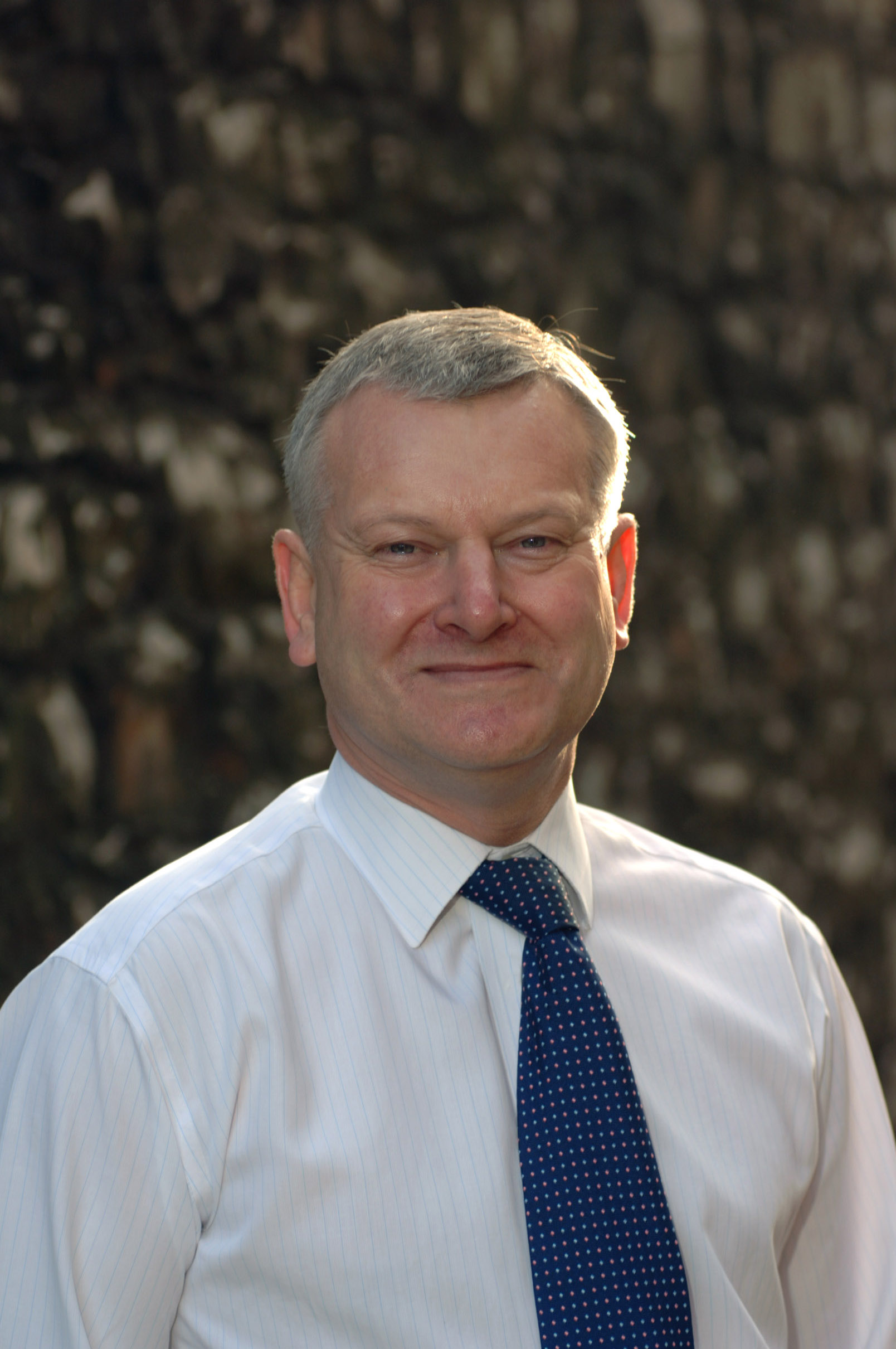 Hargreaves also thanked an ongoing bullish stock market and solid investor confidence for the robust performance, as well as a concerted digital marketing push.
The group saw net new business grow by £1.5 billion in its first quarter, while revenues rose 15% to £104.1 million.
Chris Hill, chief executive of Hargreaves Lansdown, said: "I'm pleased to report a solid start to the new financial year for net new business and revenue.
"We continue to place clients at the centre of what we do and our relentless focus on the level of service that we provide is enabling both existing and new clients to save and invest with confidence."
The group saw co-founder and billionaire Stephen Lansdown offload £188 million of shares at the end of September, taking his stake in the group from 15% to 12.3%.