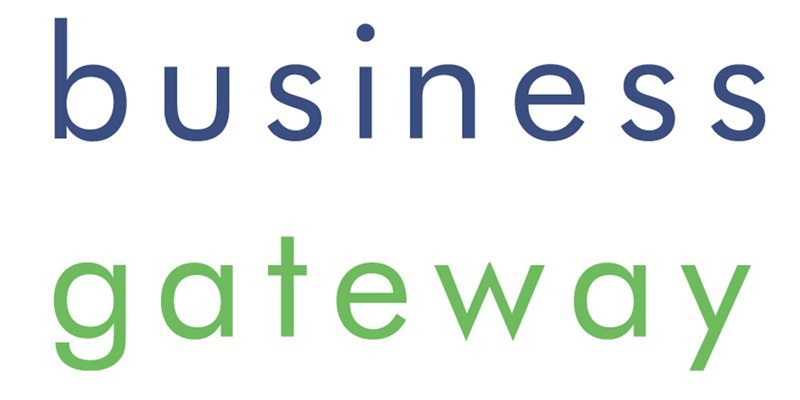 The world may have been gripped by a crippling economic downturn, but the outlook for entrepreneurs in Perth is better than ever.
New and fledgling organisations have been given a major boost following the announcement a new business gateway is set to open.
The office at Robertson House on Whitefriars Crescent will provide residents with support and help on how to run a successful business.
Advisers will be on hand to offer informed and impartial free advice on every aspect of starting, developing and running a business.
Lorna Ritch, operations manager with Business Gateway Tayside, is looking forward to the opening. "Whether you are keen to set up your own business or already run a company but need inspiration to take it to the next level, gaining invaluable advice has never been easier for the area's residents," she said.
"Business Gateway offers an ongoing programme of free workshops and events where you can network with like-minded people and develop day-to-day business skills."
Ms Ritch is sure countless locals will take advantage of the new service. "The opening of this facility is very exciting for us as we now have three offices in Tayside," she said.
"This means that our clients have more choice and will hopefully take advantage of our free services."
Among those to have benefitted from Business Gateway assistance in the past is Helen Trobridge of Eezy Parteez party planners. She believes having help so close at hand will be of huge benefit.
"It is great news that Business Gateway is opening an office in Perth," Ms Trobridge said. "Business Gateway has been a tremendous help to me and has supported me every step of the way."
Business Gateway has a strong presence across Tayside and delivers its service to thousands of people in the area. The organisation provides practical help, advice and support for new and growing businesses in Scotland.