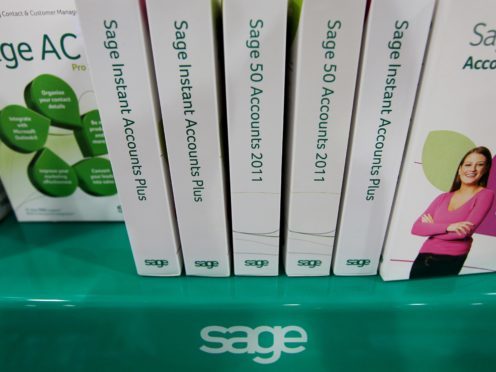 Shares in Sage Group tanked on Friday as the software firm revised down its forecast for annual sales following a poor first half.
The company said its organic revenue growth in the first six months of the year came in below management's expectations, reflecting "inconsistent operational execution".
Sage booked organic revenue growth of 6.3% in the 26 weeks to March, down from last year's 7.4%, as it was hit by a decline in recurring revenue and contract licence slippage in enterprise.
Growth in Northern Europe and the Africa and Middle East regions was below its expectations and Sage lowered its full-year guidance to 7% organic revenue growth, down from 8%.
Boss Stephen Kelly said: "Growth in half one 2018 was lower than our expectations as the pace of execution has been slower than we planned.
"The revised revenue guidance targets for full-year 2018 reflect both the performance in half one, but also our diligence in ensuring that we focus on recurring revenue to drive sustainable acceleration."
Shares tumbled 17% in morning trade to 552p as investors digested the news.
Recurring revenue growth fell from 11.1% to 6.4% in the period while software subscription increased 25.3%, a slowdown on last year's 30.7%.
However, Sage maintained guidance for a full-year 27.5% organic operating margin, adding that its rolling mid-term expectation remains that organic revenue growth will reach 10% on a "sustainable basis".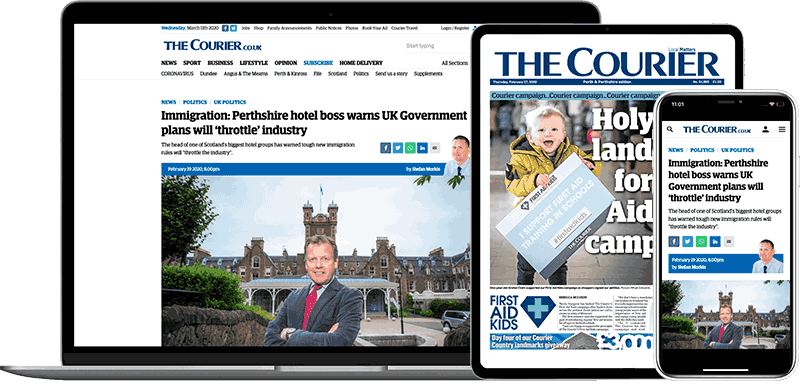 Help support quality local journalism … become a digital subscriber to The Courier
For as little as £5.99 a month you can access all of our content, including Premium articles.
Subscribe