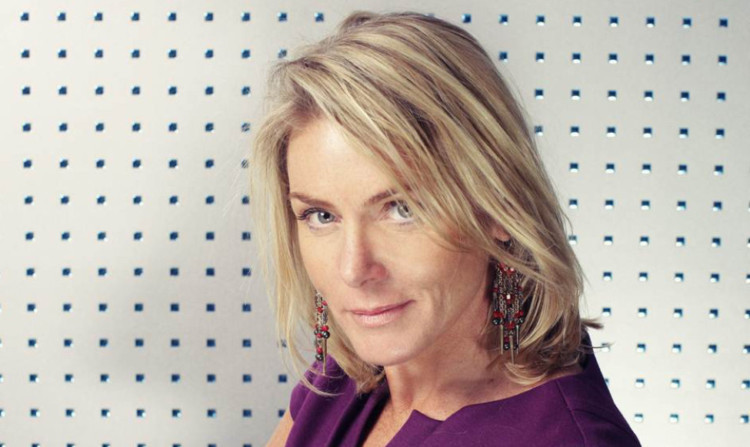 Former ITV executive Annelies van den Belt has been named as the new head of Dundee-based brightsolid's digital publishing business, after plans to separate the firm's burgeoning genealogy and cloud computing divisions were revealed.
Courier publisher DC Thomson confirmed the appointment of the experienced digital leader as chief executive of brightsolid online publishing (BSOP) as it seeks to build on the successful launch of its leading findmypast.co.uk and genesreunited.co.uk brands in the US.
Ms van den Belt, who also has experience with major newspaper publishers through prior roles with News International and the Telegraph Media Group, joins BSOP on Monday from her previous post as chief executive at Russia's leading digital publisher SUP Media.
She said BSOP had the chance to become a "truly global digital family history business" thanks to partnerships with the National Records of Scotland, the Imperial War Museum, British Library and National Archives, and a registered user base already extending to 18 million customers.
"Brightsolid has the potential through its current assets and footprint in the English-speaking markets to become a leading global player," Ms van den Belt said.
"Furthermore, being part of the DC Thomson group is an exciting professional proposition and I look forward to working with the board and sharing my digital knowledge and experience in developing and creating further digital products."
Existing managing director Richard Higgs will step up to become chief executive at brightsolid online technology (BSOT), with both arms functioning as autonomous businesses reporting directly to the DC Thomson board.
Meanwhile, present brightsolid group chief executive officer Chris van der Kuyl will take a step back from the day-to-day business and pick up a new role as a strategic adviser.
Brightsolid chairman Richard Hall, who will also chair both of the newly-separated entities, said Ms van den Belt's appointment brought a "wealth of knowledge" to the Dundee digital company.
"Splitting BSOP and BSOT into separate divisions is the natural next phase of DC Thomson's growth strategy for the businesses and the move will allow management teams to fulfil the potential of each division," he said.
"We are delighted to have Annelies join brightsolid. She brings with her a wealth of knowledge in commercial online enterprise from a strong media background."
Richard Higgs joined BSOT as managing director in 2010, following a career at enterprise risk management applications developer Active Risk Group.
BSOT already counts leading organisations, including FTSE 100 companies, among its customers.
"We are also delighted Richard is stepping up to become CEO," Mr Hall said. "Richard has been instrumental in building online technology into a major independent provider of hosted services and related IT consultancy.
"Chris van der Kuyl is an innovator who has made an immense contribution to brightsolid over the last six years.
"This change of role fits with Chris's expanding business interests outside of brightsolid and DC Thomson looks forward to working with Chris in his new capacity."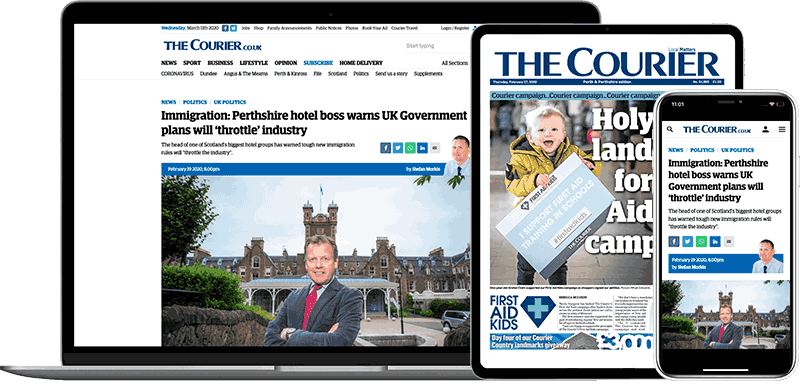 Help support quality local journalism … become a digital subscriber to The Courier
For as little as £5.99 a month you can access all of our content, including Premium articles.
Subscribe