 Hadden Construction of Auchterarder said the upturn in housing has not been sufficient to allow the company to make significant further investment in the sector.
Secretary Ronald Horne said the risks facing the company are those for the construction industry generally, but Hadden had delivered a satisfactory performance for the year to March 31, 2014.
The company delivered a pre-tax profit up 28.3% at £408,288 from a turnover which increased by 8.45% to £15,678,321.
After taxation £163,583 was added to the reserves, and the return on capital employed was 14.68% compared to 12.22% the previous year.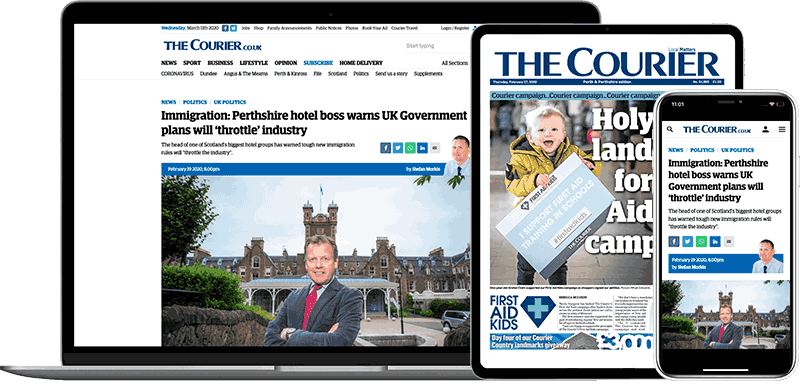 Help support quality local journalism … become a digital subscriber to The Courier
For as little as £5.99 a month you can access all of our content, including Premium articles.
Subscribe