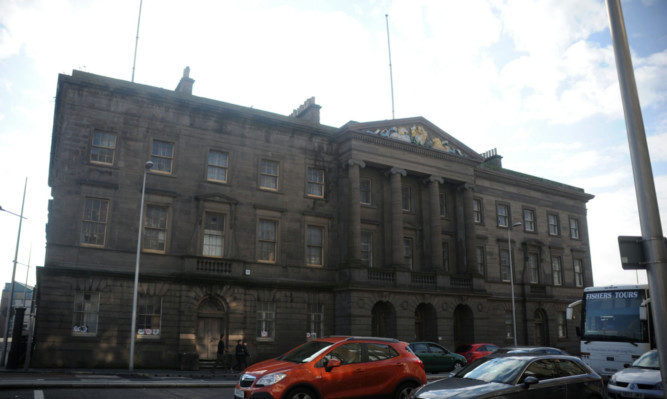 Apex Hotels have still to develop plans for the historic Custom House and Harbour Chambers in Dundee.
The company bought the landmark building next to its City Quay Hotel & Spa with the apparent intention of promoting it as a conference centre.
Custom House and Harbour Chambers had been marketed as a prospective upmarket hotel site, and Apex's acquisition was seen as a shrewd move in preventing a rival hotelier from moving in next door.
Apex said yesterday it has no plans set in stone for Custom House.
The chain is to open a hotel in Glasgow, its first in west Scotland, next year.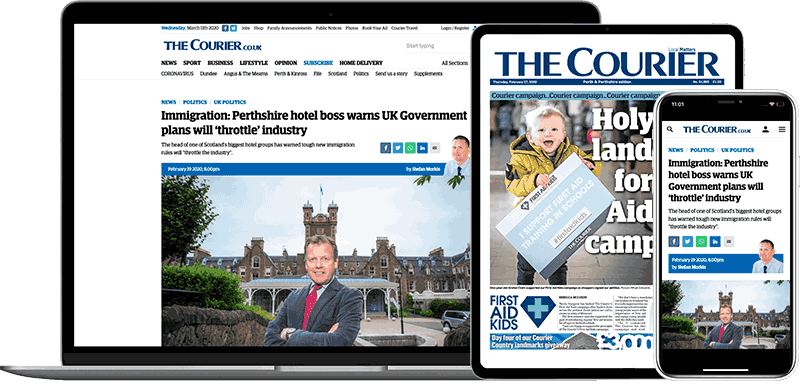 Help support quality local journalism … become a digital subscriber to The Courier
For as little as £5.99 a month you can access all of our content, including Premium articles.
Subscribe