 The Moredun Foundation has announced that applications are open for the 2015 Moredun Foundation Scholarship.
The scholarship scheme offers an opportunity for individuals to pursue a short term project to broaden their education and experience in areas relating to livestock health and welfare and the agricultural industry. Up to three scholarship awards of £1,000 each will be made in 2015. Projects are open to individuals over the age of 18 living in the UK and may involve work experience, travel, or collaborations with science or the arts.
The closing date for applications is Tuesday June 30. Successful applicants will be notification in writing by Monday 31 August 2015 and projects need to be completed by 31 August 2016.
Further information and an application form are available on www.moredun.org.uk/scholarship. Application forms and guidelines can also be emailed to prospective applicants on request email scholarship@moredun.org.uk.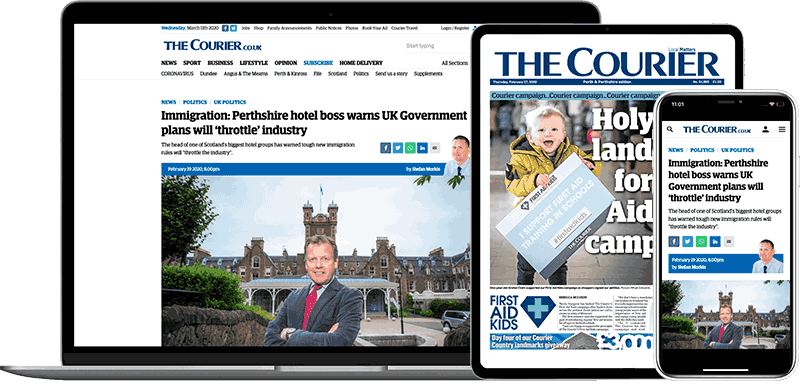 Help support quality local journalism … become a digital subscriber to The Courier
For as little as £5.99 a month you can access all of our content, including Premium articles.
Subscribe